Towns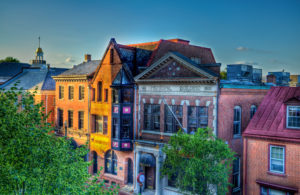 Across County Lines – 2016
Written by Mary Irene Dolan
If you visit this compact walking town, be prepared to stay the whole day—and then come back another!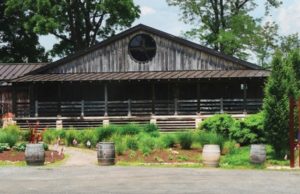 Brandywine Valley
Written by Carol Metzker
Brandywine Valley: a multi-varietal blend of eating and drinking establishments with complex and sometimes surprising flavors —sweet, savory, bright … even a bit nutty. Best tasted with friends.