In Between County Lines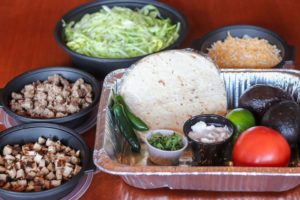 Local Dining Guide
Get the scoop on takeout, deliver, and indoor and outdoor dining in our area.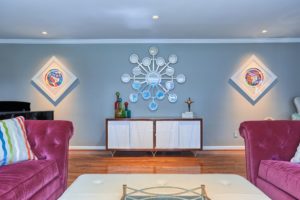 Stay Home—Support Local Shops Online
Here are a few of our favorite local shops and businesses we hope you'll support by shopping or buying gift cards. We're all in this together.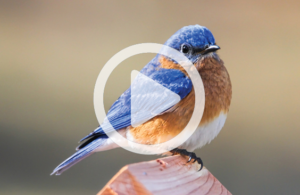 The Bluebird Keeper
Read our article and listen to our podcast about Ken Leister, the bluebird keeper.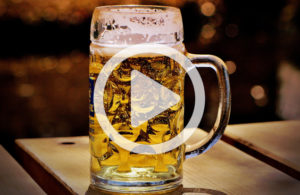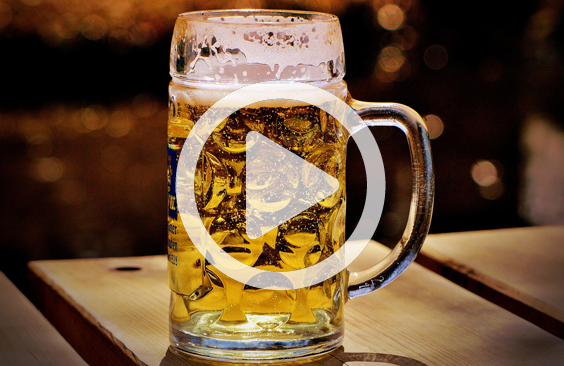 Podcast: Is new craft beer worth the wait?
Crack open a drink and settle down for a new episode of The County Lines Podcast.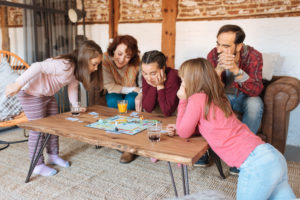 Stay at Home Bucket List
So here are some bucket list ideas to inspire you to pause your binge watching and explore new things during life in the time of COVID-19.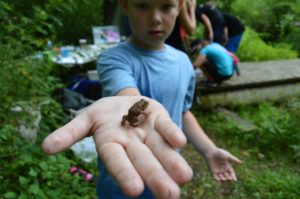 Stay-at-Home—and Support Local
There are so many ways to explore and support our community during these difficult times—we've gathered some of our favorites.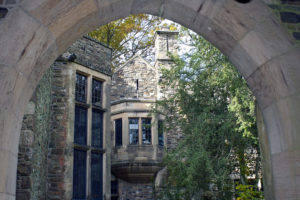 Stay Home (Still)—And Support Local (More)
We want to help you find ways to continue being connected and to support local businesses and nonprofits—so we have another list of ideas for you!
Local Heroes Newsletter
We're sharing some uplifting content and returning again to the stories of just a few who make our community what it is—#ChesterCountyStrong.