This Month's Features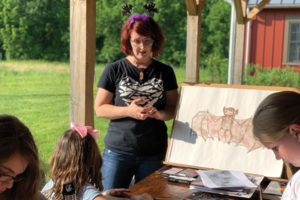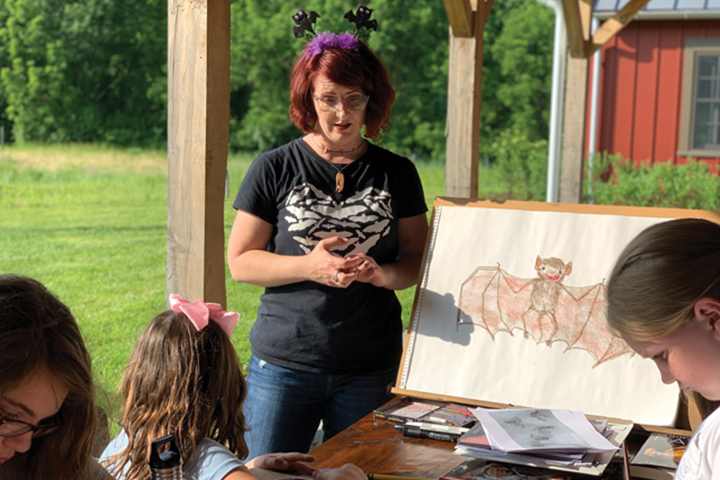 Who Will Protect the Environment?
Rushton Nature Keepers: Inspiring the Next Generation of Conservationists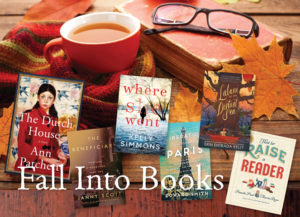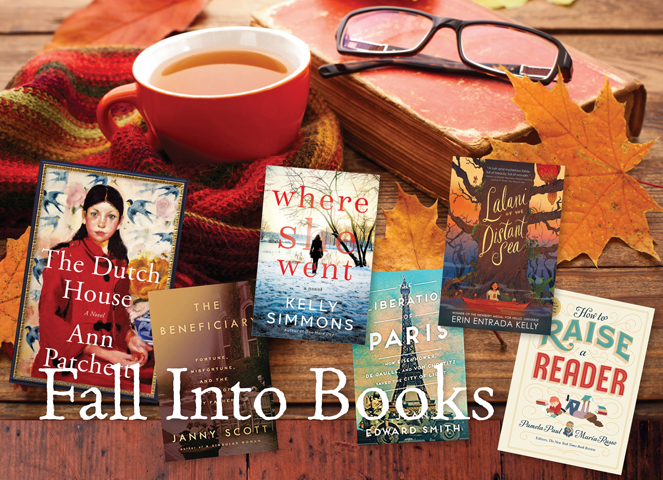 Fall into Books
Another season and reason to pick up a great book. Here are recommendations for your fall reading list.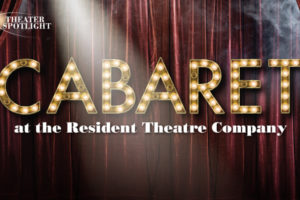 Cabaret at RTC
Dark, decadent and alluring, the legendary musical Cabaret is a must-see for all theater lovers!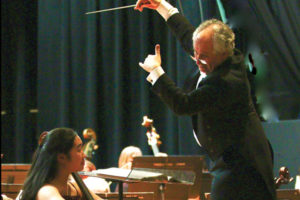 West Chester Native Samuel Barber Featured in MLSO 74th Season
This season with the Main Line Symphony Orchestra (MLSO) hear work by West Chester native, Samuel Barber.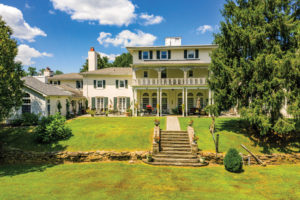 Former Padua Estate
From captains of industry to presidents and politicians, cardinals and bishops, to several families, Padua Estate has welcomed them all.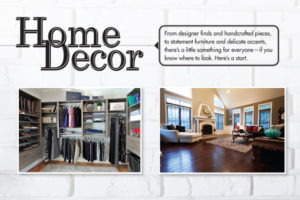 Home Decor
From designer finds and handcrafted pieces, to statement furniture and delicate accents, there's a little something for everyone—if you know where to look. Here's a start.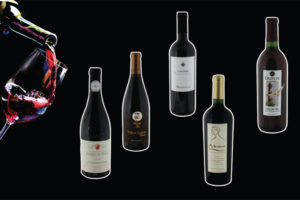 Is Wine Healthy?
You may want to do some research of your own to learn about some red wines that could be good for your health.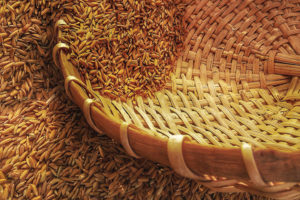 Food News / September 2019
A few of our favorite things to share with you this month about local food and drink.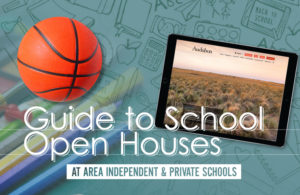 School Open Houses
Our Guide to Area Independent and Private School Open Houses
In Between County Lines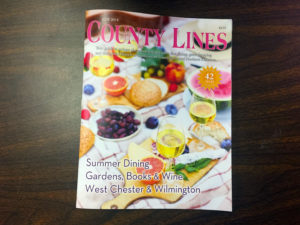 Welcome!
Welcome to our blog, which has previews, reviews, rehashings and recommendations for lots of the events and new things happening in this area.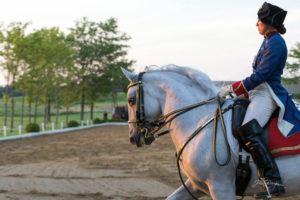 Events Blog—Sept. 19–25
This week, cheer for your favorite horse at an equestrian triathlon, lace up your running shoes and support cancer survivors, view local artwork in DelCo and more!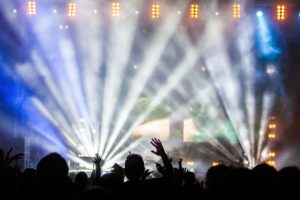 Tell Us About It
Have an event coming up and want us to cover it? Let us know!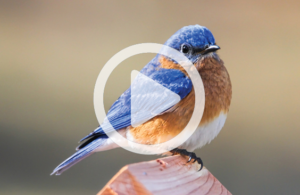 The Bluebird Keeper
Read our article and listen to our podcast about Ken Leister, the bluebird keeper.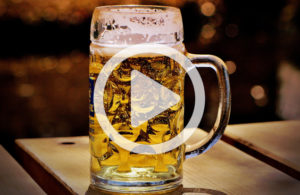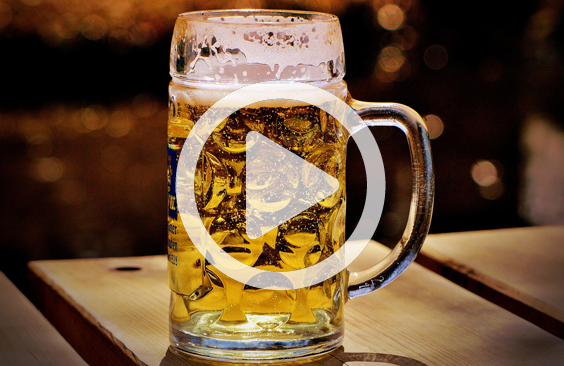 Podcast: Is new craft beer worth the wait?
Crack open a drink and settle down for a new episode of The County Lines Podcast.