In Between County Lines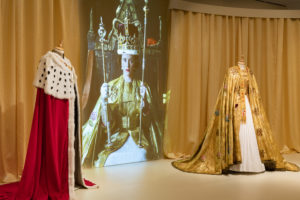 Dreaming of Royalty
Join me as I walk through the different parts of the exhibit—and share with you some insights on a couple of the costumes on display.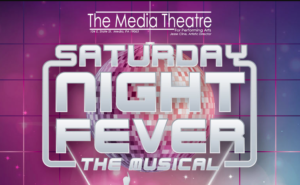 Events Blog—Apr. 18–24
Whether you're looking for a theater show, shopping, or an opportunity to stretch your legs, this week's events have something for you.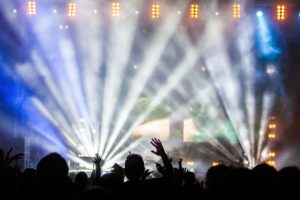 Tell Us About It
Have an event coming up and want us to cover it? Let us know!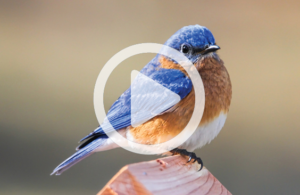 The Bluebird Keeper
Read our article and listen to our podcast about Ken Leister, the bluebird keeper.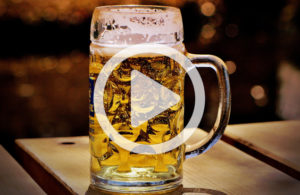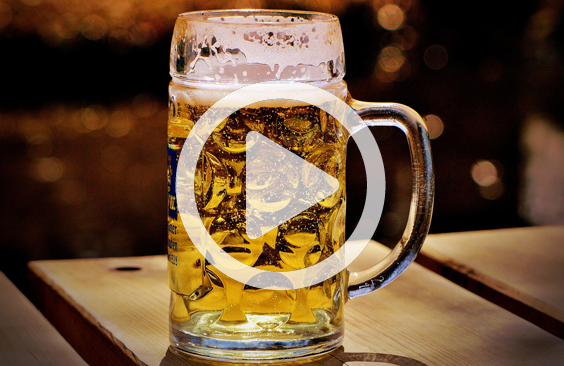 Podcast: Is new craft beer worth the wait?
Crack open a drink and settle down for a new episode of The County Lines Podcast.