Reader's Favorites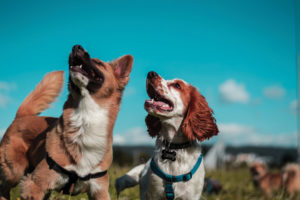 Good to Know / November 2019
Just a few things we'd thought you'd like to know this month in Chester County and beyond.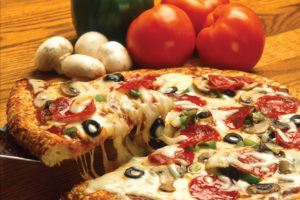 Food News / November 2019
A few of our favorite things to share with you this month about local Chester County food and drink.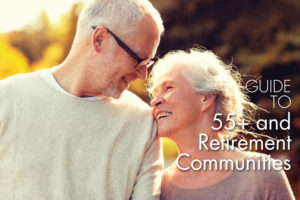 55+ and Retirement Communities
Our Guide to Chester County and Beyond Area 55+ & Retirement Communities.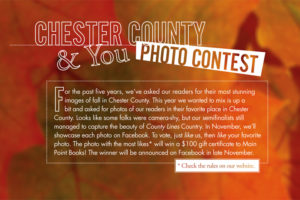 Chester County & You Photo Contest
Time to vote! In November, we'll showcase our semifinalist's photos on Facebook. To vote, just like us, then like your favorite photo.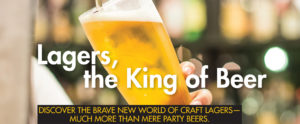 Lagers, the King of Beer
Discover the brave new world of craft lagers—much more than mere party beers.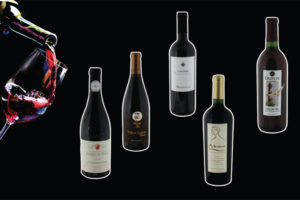 Is Wine Healthy?
You may want to do some research of your own to learn about some red wines that could be good for your health.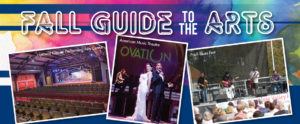 Fall Arts Guide 2019
Here's our preview of the upcoming season at Chester County and beyond area theaters and performance venues as well as special concert events to mark on your calendar.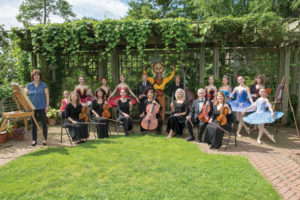 Mark Your Calendar 2019
Fall is a busy time in Chester County and beyond. Here are just a few of the many events you'll find right in our own backyard.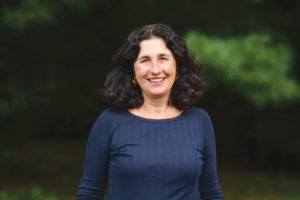 Why Hire an Independent College Counselor?
If your child is college-bound, you've likely heard the buzz about independent college counselors.
In Between County Lines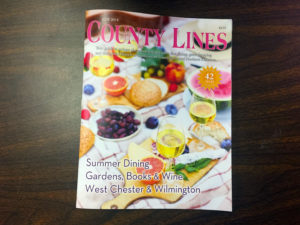 Welcome!
Welcome to our blog, which has previews, reviews, rehashings and recommendations for lots of the events and new things happening in Chester County and beyond.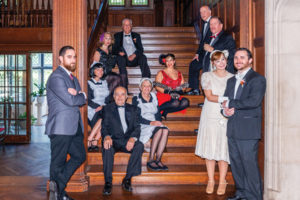 Events Blog—Nov. 14–20
Get ready for a fun-filled week of Chester County and beyond events including a two-act play, culinary creations and exciting auctions!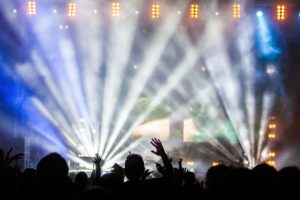 Tell Us About It
Have an event coming up in Chester County and beyond and want us to cover it? Let us know!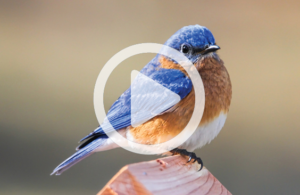 The Bluebird Keeper
Read our article and listen to our podcast about Ken Leister, the bluebird keeper.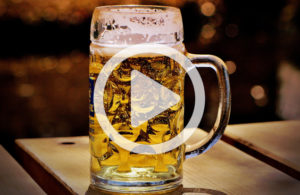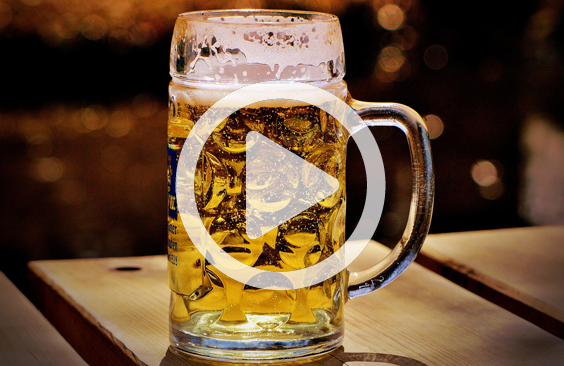 Podcast: Is new craft beer worth the wait?
Crack open a drink and settle down for a new episode of The County Lines Podcast.