This Month's Features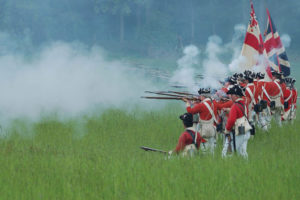 Explore Chester County
Chester County is your destination for history, special-interest museums and charming towns. Here are a few of our favorites.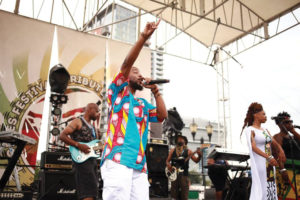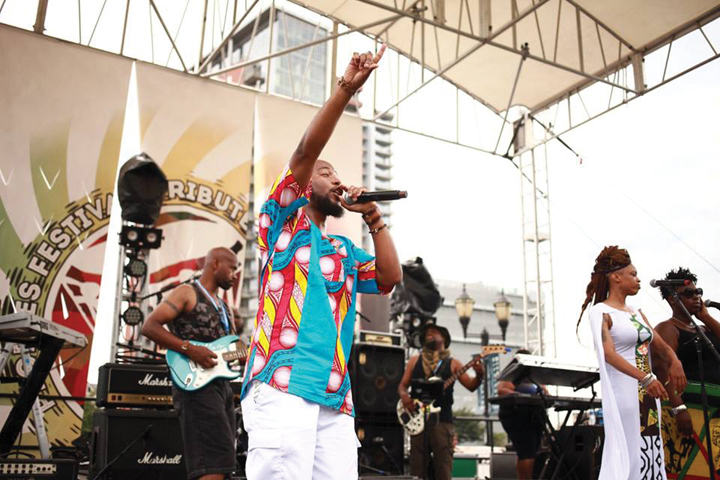 Wilmington …& More Delaware Highlights
Next up is Delaware, the smallest and "First State" (first to ratify the Constitution). Our first stop is its largest city—Wilmington.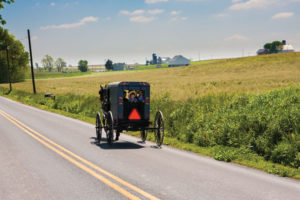 Tour Lancaster County
With so much to do, Lancaster should be on your list of summer plans.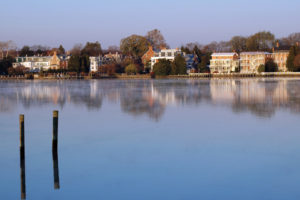 Head for Cecil County and the Eastern Shore
Head to our southern neighbor, Cecil County, and sample Maryland's eastern shore in Kent County.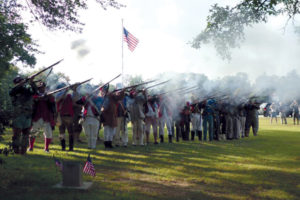 Main Line & Beyond
Philadelphia's Main Line, as it was once known, refers to the string of about 20 suburban towns running along Lancaster Avenue (aka Route 30) to the west of the city.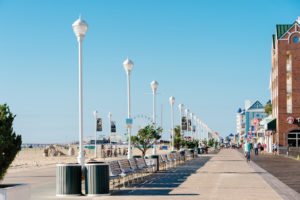 Maryland Getaways
From beach towns and breweries, to state parks and wild horses, neighboring Maryland has plenty to offer for your next family getaway!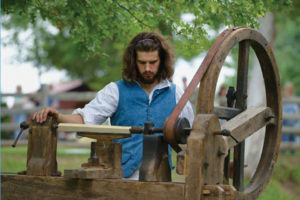 More Great Places for Outings
Historic Sites, Amusement Parks & Family Fun, Selected Nature Centers, Parks and Public Gardens, Museums & Special Interest Museums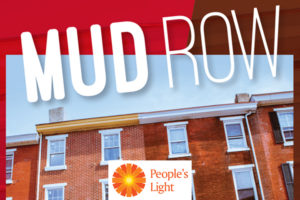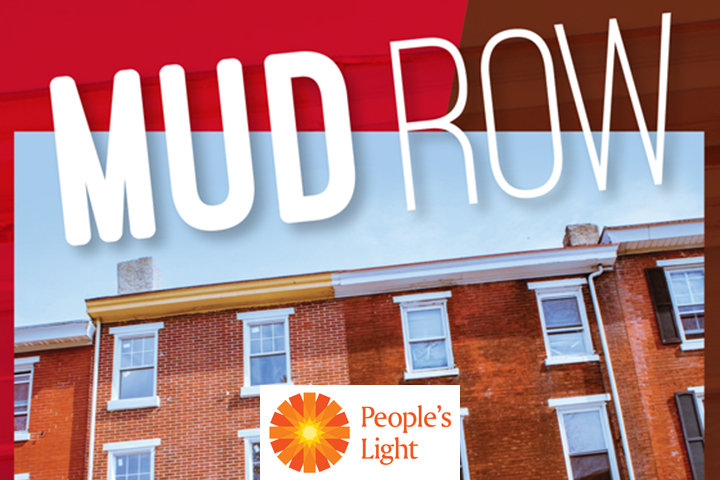 Mud Row
A New Play Inspired by West Chester, PA. At People's Light, June 26–July 28, 2019.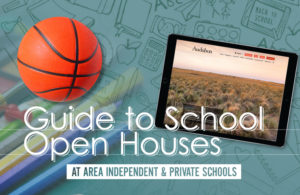 School Open Houses
Our Guide to Area Independent and Private School Open Houses
In Between County Lines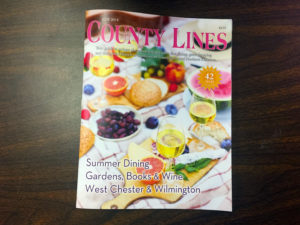 Welcome!
Welcome to our blog, which has previews, reviews, rehashings and recommendations for lots of the events and new things happening in this area.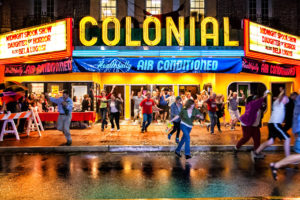 Events Blog—July 11–17
Here's another great week of events handpicked by our resident Events Experts. Concerts, fundraisers, community days and more.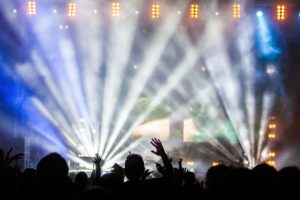 Tell Us About It
Have an event coming up and want us to cover it? Let us know!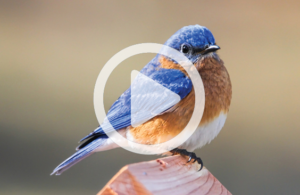 The Bluebird Keeper
Read our article and listen to our podcast about Ken Leister, the bluebird keeper.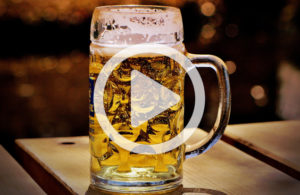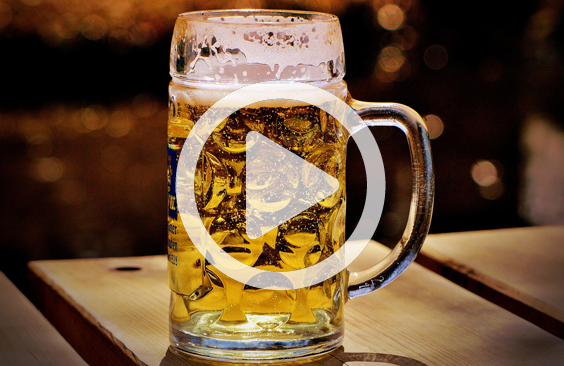 Podcast: Is new craft beer worth the wait?
Crack open a drink and settle down for a new episode of The County Lines Podcast.