This Month's Features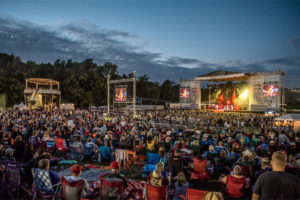 Citadel Country Spirit USA
August 23–25 at Ludwig's Corner Horse Show Grounds. Great American Country Music Festival Back By Popular Demand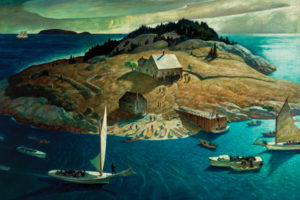 N. C. Wyeth: New Perspectives
Seascapes, portraits, murals and advertising images—this exhibit shows that N. C. Wyeth's work was much more than book illustrations.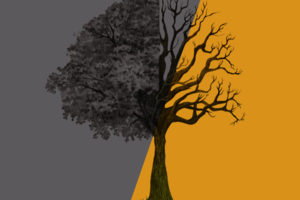 Thornton Wilder's "Our Town"
At People's Light July 31–August 25. "Do any human beings ever realize life while they live it? — every, every minute?"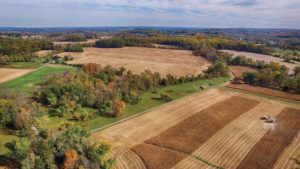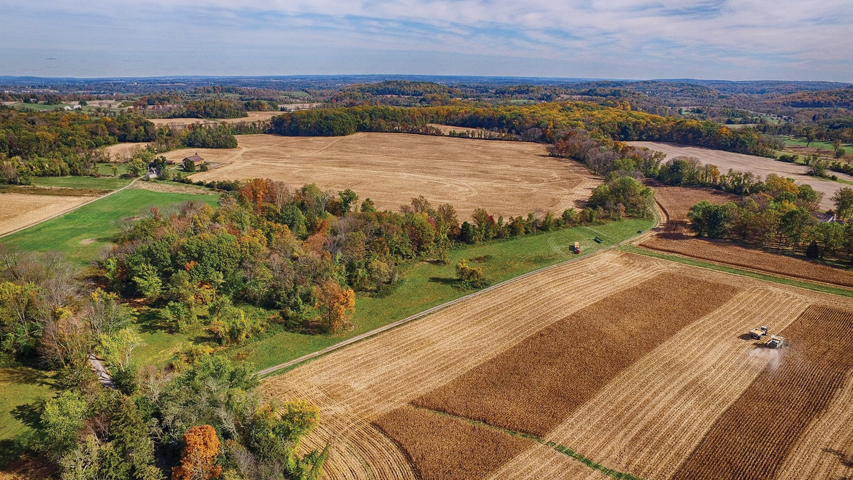 Saving Land Saves Money
Preserving quality of place reaps economic benefits for Chester County.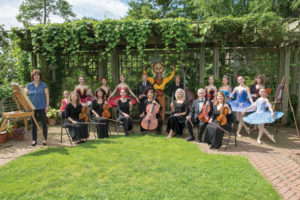 Mark Your Calendar 2019
Fall is a busy time in County Lines country. Here are just a few of the many events you'll find right in our own backyard.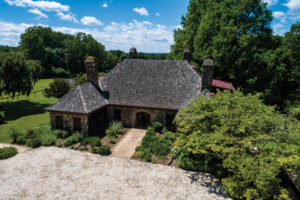 Four Chimneys Farm
A French Hunting Lodge in Unionville that's set on almost 50 acres and built in 1978.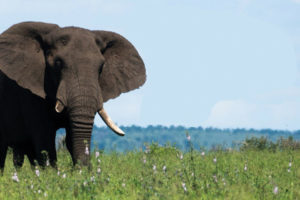 August Picks 2019
From museums to festivals, here are our five picks for top events this month.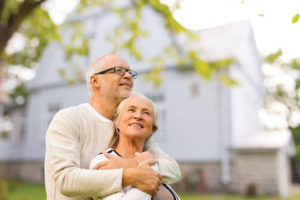 Getting Older Made Simple
From Selling Your House to Joining a LifeCare Community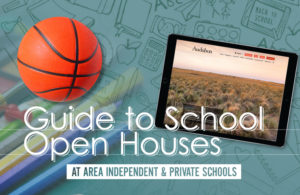 School Open Houses
Our Guide to Area Independent and Private School Open Houses
In Between County Lines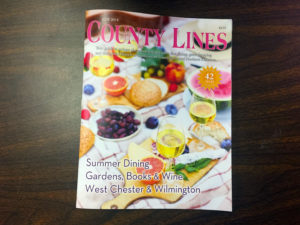 Welcome!
Welcome to our blog, which has previews, reviews, rehashings and recommendations for lots of the events and new things happening in this area.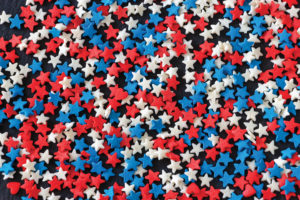 Events Blog—Aug. 8–21
Welcome back to our Events Blog, where we round up some of the best events in Chester County and beyond. These next two weeks are sure to excite with theater, concerts, museums and more.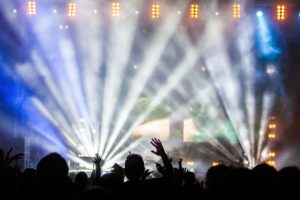 Tell Us About It
Have an event coming up and want us to cover it? Let us know!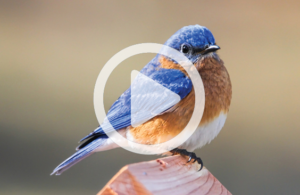 The Bluebird Keeper
Read our article and listen to our podcast about Ken Leister, the bluebird keeper.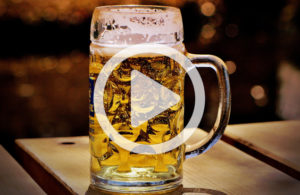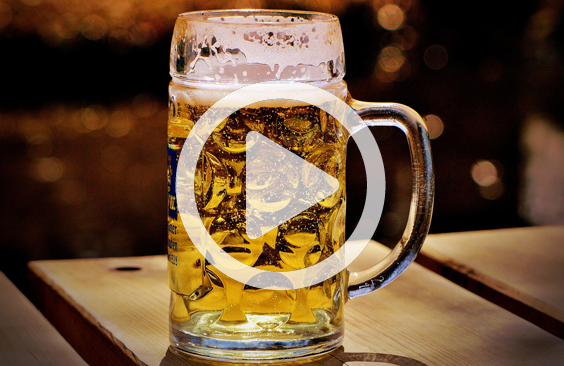 Podcast: Is new craft beer worth the wait?
Crack open a drink and settle down for a new episode of The County Lines Podcast.