In Between County Lines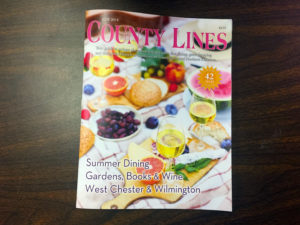 Welcome!
Welcome to our blog, which has previews, reviews, rehashings and recommendations for lots of the events and new things happening in Chester County and beyond.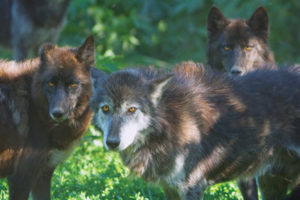 Events Blog—Dec. 12–25
This week find can't-miss events in Chester County and beyond like fundraisers under the stars, holiday markets, holiday shows and more.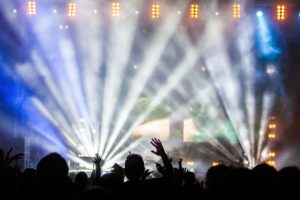 Tell Us About It
Have an event coming up in Chester County and beyond and want us to cover it? Let us know!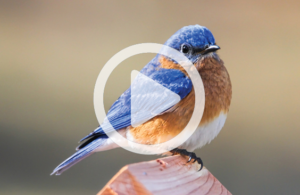 The Bluebird Keeper
Read our article and listen to our podcast about Ken Leister, the bluebird keeper.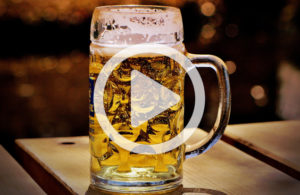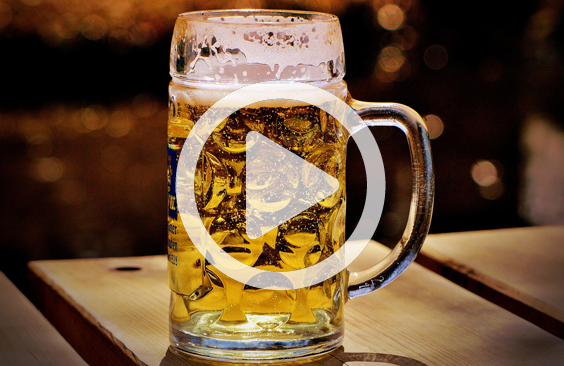 Podcast: Is new craft beer worth the wait?
Crack open a drink and settle down for a new episode of The County Lines Podcast.