Phoenixville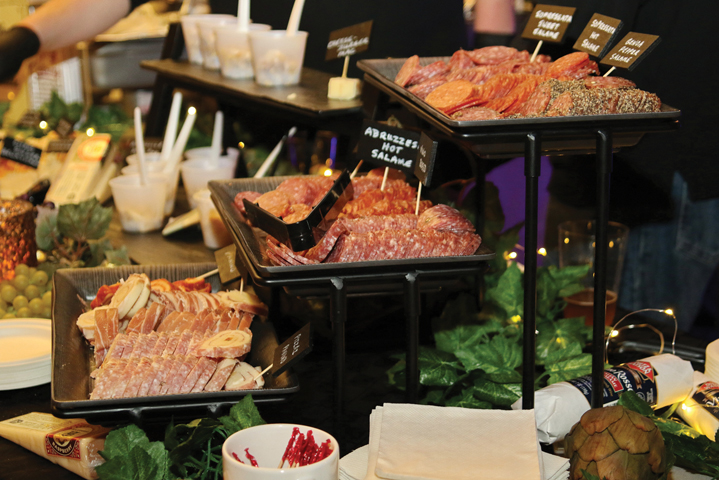 18th Taste of Phoenixville
Written by Edwin Malet
Share the warmth on January 16, 2020 at the 18th Annual Taste of Phoenixville.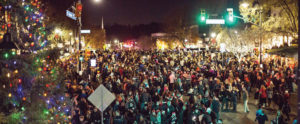 A County Lines Country Christmas
Written by Hania Jones & Casey Meyer
Six Holly Jolly Chester County Hometown Celebrations You Can't Miss!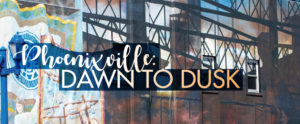 Phoenixville: Dawn to Dusk
Written by Carol Metzker
Jog, meander or bike up Phoenixville's Bridge Street. It's hopping everywhere you look.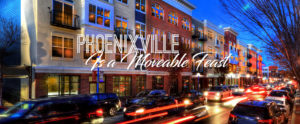 Phoenixville is a Movable Feast
Written by Cindy Walker
Though it may not be Paris, Phoenixville changes enough over time to merit the Hemingway book title.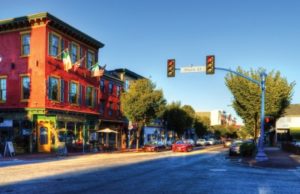 Find it in Phoenixville
Written by Emily Hart
Photos by Mike Irby Download the PDF Where do you find a salt-water swim without an ocean in sight, a bar that isn't a bar and a British-style phone booth…