Malvern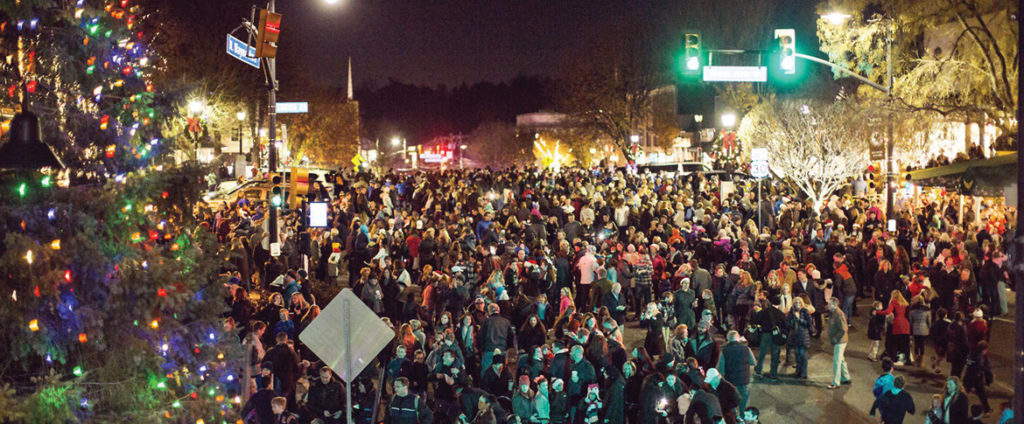 A County Lines Country Christmas
Written by Hania Jones & Casey Meyer
Six Holly Jolly Chester County Hometown Celebrations You Can't Miss!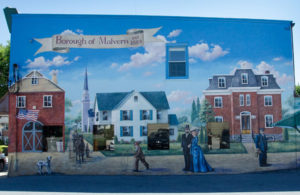 Windows into Malvern
Written by Emily Hart
Stop in and visit some of the businesses that make Malvern special.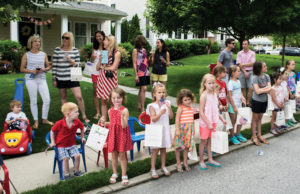 Along the Main Line
Written by County Lines Magazine
Malvern's 150th Memorial Day Celebration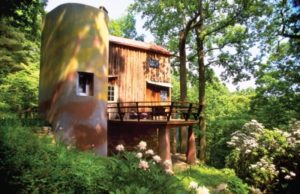 Malvern on Your Map
Written by Laurel Anderson
Yes, Atlas Obscura, the definitive guide to the world's wonderous and curious places, includes two Malvern sites among the 184 recommendations for Pennsylvania points of interest, alongside Philadelphia's Magic Gardens of mosaics and Pittsburgh's Robot Hall of Fame.