Lancaster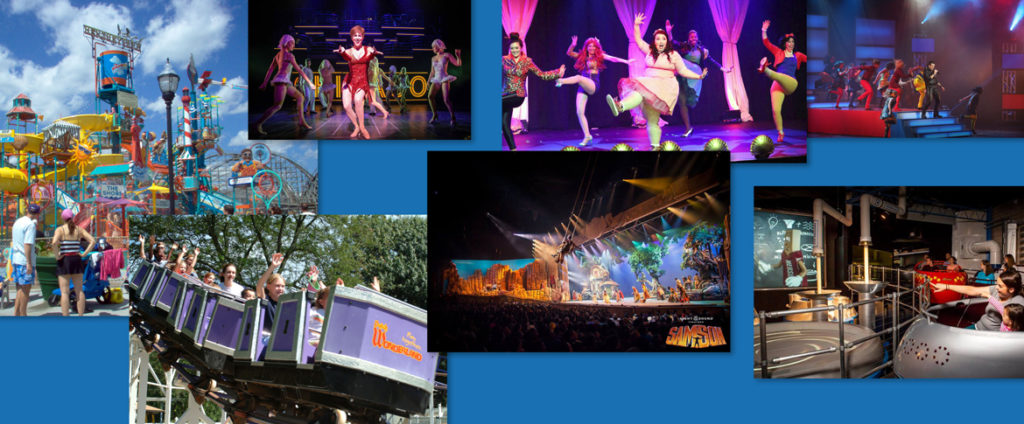 Take a Trip to Lancaster County
Written by Mercedes Thomas
Plan your next getaway to the countryside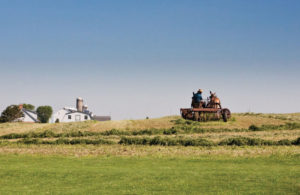 Surprising Lancaster County
Written by County Lines Magazine
Just to our west, back in Pennsylvania, is Lancaster County, a place that may surprise you.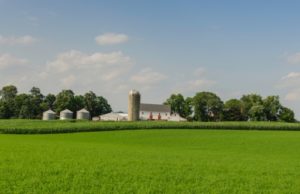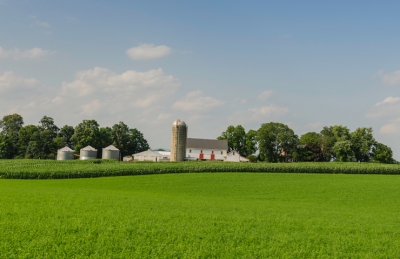 Lancaster County
Written by County Lines Magazine
Back in Pennsylvania and on to the special world of Lancaster County—long associated with farming and Amish life, but increasingly appealing to wider audiences with fun festivals, cultural attractions, good food and great shopping.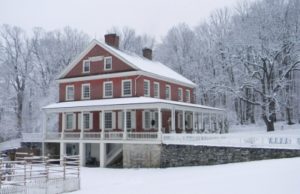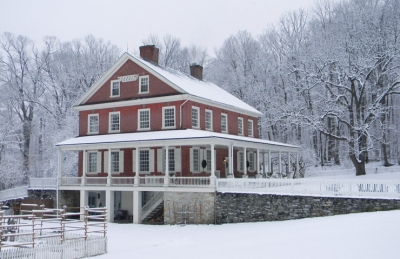 Lancaster in Winter
Written by Laurel Anderson
It's not just for spring mud sales, summer farmstays and autumn leaf-peeping.