Southern Chester County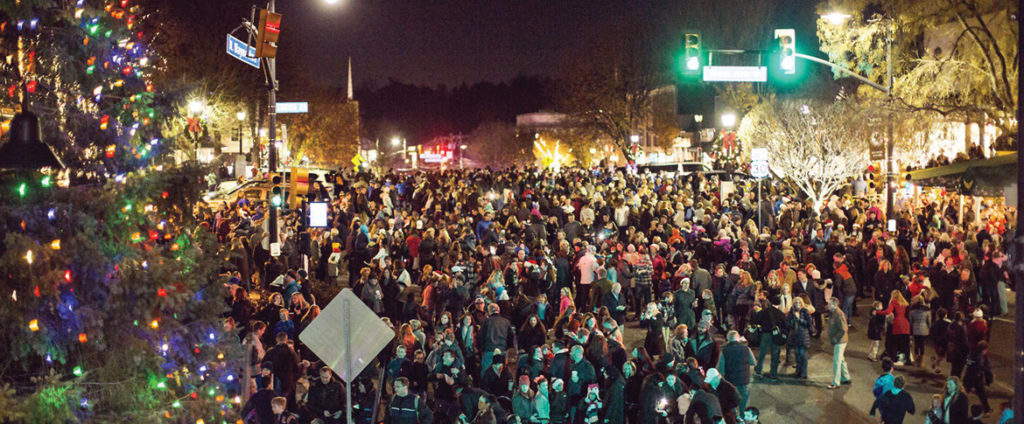 A County Lines Country Christmas
Written by Hania Jones & Casey Meyer
Six Holly Jolly Chester County Hometown Celebrations You Can't Miss!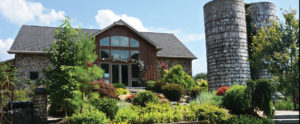 79th Annual Tour of Tours
Written by Matt Freeman (Story & Photos)
People in Chester County certainly are glad enough to see fall arrive for the usual reasons. But for the many people here and beyond who enjoy visiting notable private homes, there's a special benefit: Chester County Day.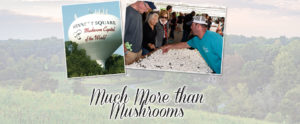 Much More Than Mushrooms
Written by Cindy Walker
Time to go a little deeper into Southern Chester County.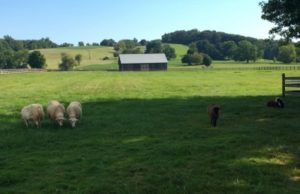 Just Say "Oui" to Southern Chester County
Written by Carol Metzker
Just Say "Oui" to Southern Chester County Sunflower fields of Avignon. Provençal window boxes of lavender. Bonbons from Paris. Neighborhoods called Chateau Country. If you're longing for France, some treasures…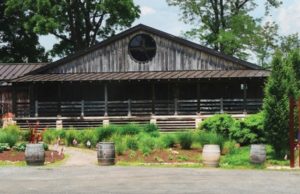 Brandywine Valley
Written by Carol Metzker
Brandywine Valley: a multi-varietal blend of eating and drinking establishments with complex and sometimes surprising flavors —sweet, savory, bright … even a bit nutty. Best tasted with friends.