Downingtown & Exton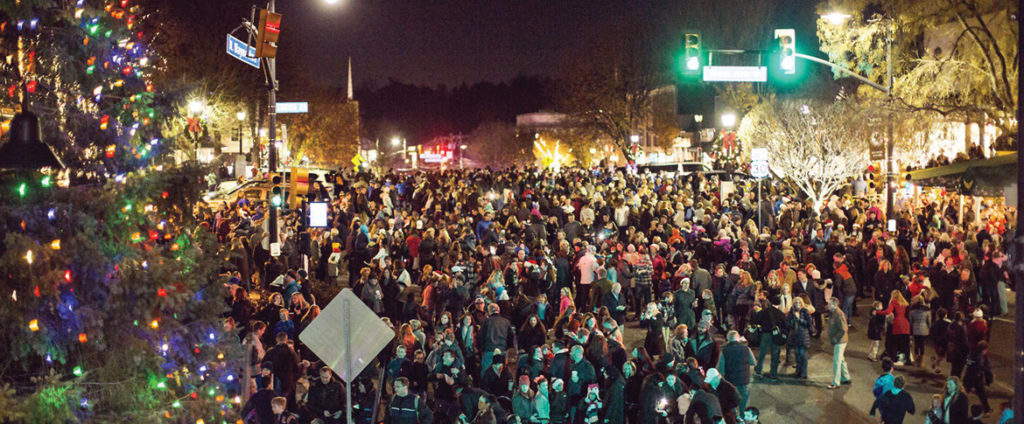 A County Lines Country Christmas
Written by Hania Jones & Casey Meyer
Six Holly Jolly Chester County Hometown Celebrations You Can't Miss!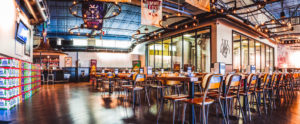 Downingtown & Exton
Written by Laurel Anderson
Two Very Different Towns, but Both Worth Exploring Again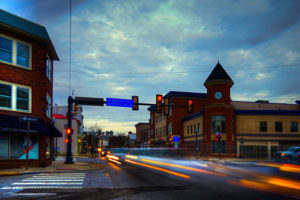 Just Your Taste
Written by Carol Metzker
Exton and Downingtown: Two destinations for good food, drink, and fun.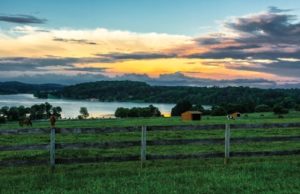 Surprising Downingtown and Exton
Written by Edwin Malet
These towns are thriving, with so much to do. It's green. It grows. It's hungry.