Best of the Best 2020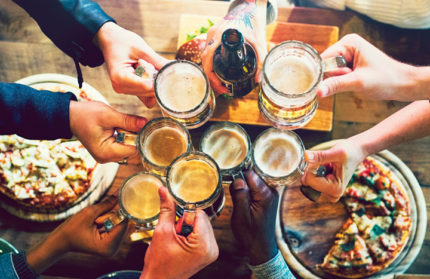 Our 16th Annual Best of the Best Selections
See What we've discovered in our local dining scene for you to sample in 2020!
This is our 16th year of highlighting what's new, interesting and noteworthy in our local dining scene—what we call the Best of the Best. We've selected almost a hundred restaurants, bars, cafes, bistros, distilleries, breweries and farms, plus local cookbooks, Instagram feeds and podcasts for your consideration.
Decide where you'll dine with friends and family—at spots recognized for Historic Hospitality, Chester County Classics, or Best Duck, Goat or Pizza. Sample Best Sour Beers and Orange Wines or Cocktail Shrubs and Juices. Whether you visit our Places to Watch, New Incarnations or Shining Stars, you'll be in awe of local chefs.
Read these pages to find your new favorites. But most important: dine local and often this year.
back to top