Food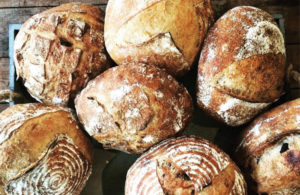 Bread and Rolls
Written by aura Muzzi Brennan
Learning the essentials of baking great bread.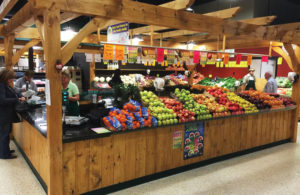 Food News / February 2016
Written by County Lines Staff
A few of our favorite things to share this month about local food and drink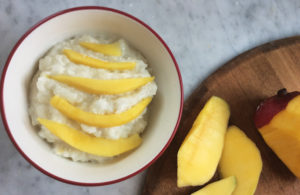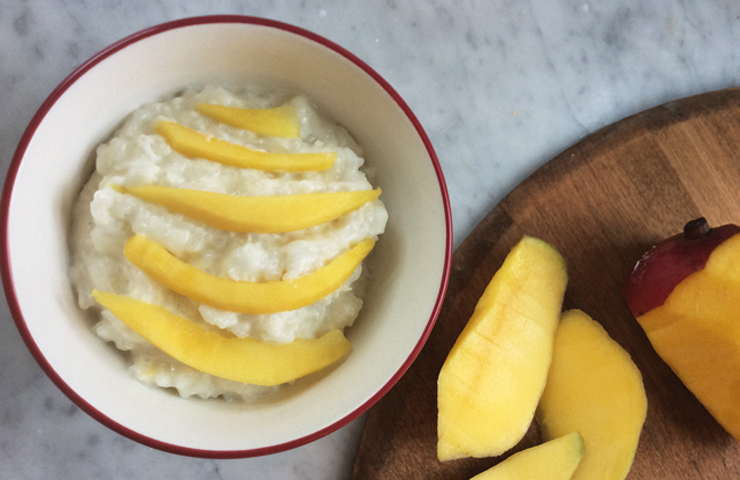 Cuban Food
Written by Laura Muzzi Brennan
You don't have to travel far for the flavors of Cuba.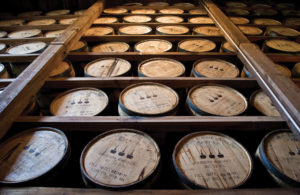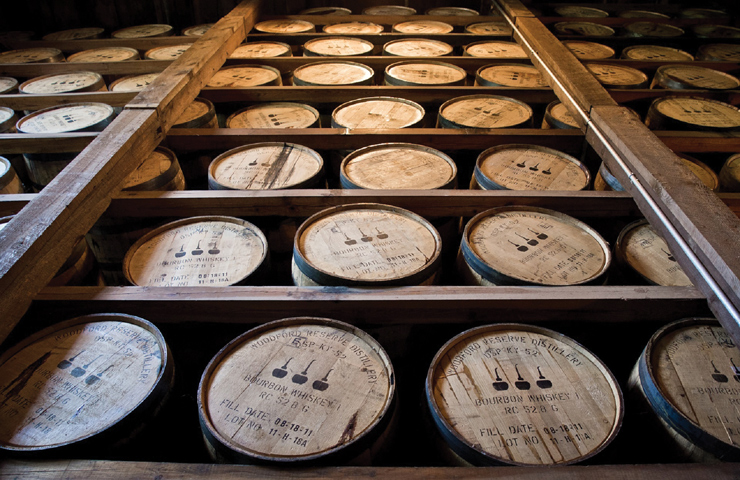 Bourbon is Booming
Written by Laurel Anderson
As the only true native American spirit, bourbon is enjoying a boom in popularity.