Beer/Wine/Spirits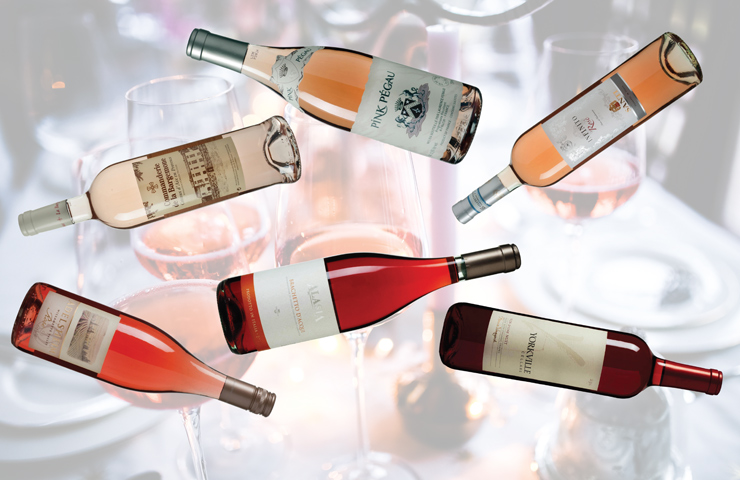 Extending the Rosé Season
Written by Kayleigh Thompson
With a range of tastes and colors, it's not just for summer anymore.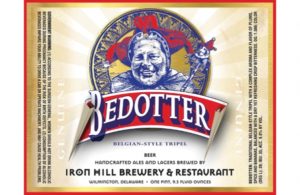 Craft Beer is Hot
Written by Bryan J. Kolesar
Find great taste at area craft breweries and beyond this summer.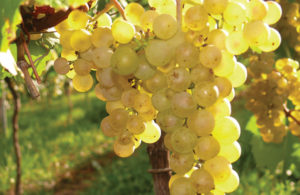 Award-Winning Whites
Written by County Lines Staff
Award-winning Pennsylvania wines? Yes, the Brandywine Valley is home to an increasing number of great wines…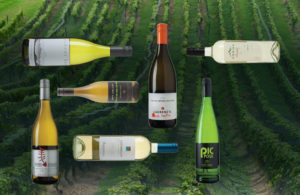 Summer Sippers
Written by Kayleigh Thompson
Summer is coming! The weather's warm, the days are long, and it's a perfect time to break out the whites.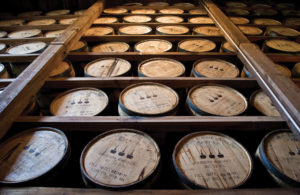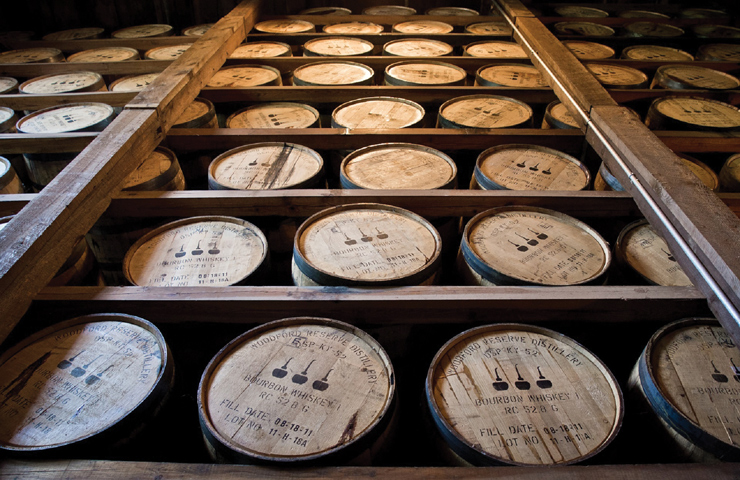 Bourbon is Booming
Written by Laurel Anderson
As the only true native American spirit, bourbon is enjoying a boom in popularity.