In The Garden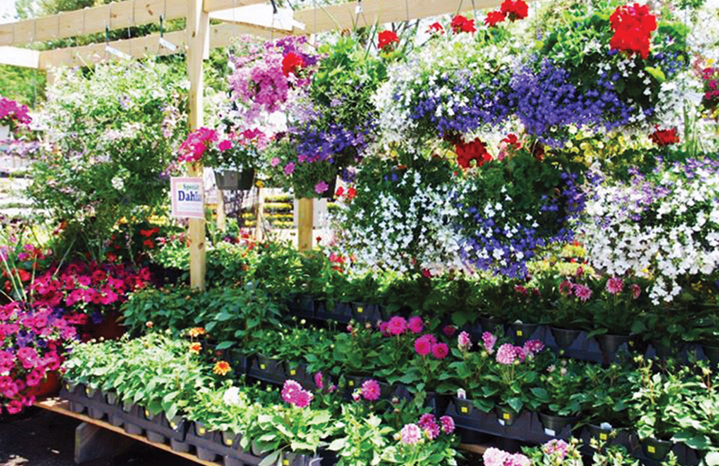 Landscape and Garden Design
Written by County Lines Magazine
Get your lawn, garden and backyard spring-ready with the help of local experts!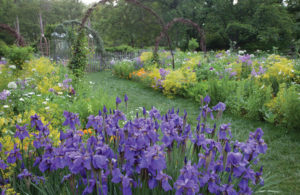 Home & Garden Guide
Written by County Lines Magazine
Spring at last! Don't waste a minute. Just get out there and enjoy the beauty and the bounty of the season.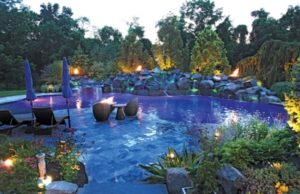 Fire & Water
Written by Mary Irene Dolan
Bring these two elements together to create your dream escape. A soft summer breeze. A crackling open fire. A trickling fountain alongside an inviting pool. Your family, friends and maybe…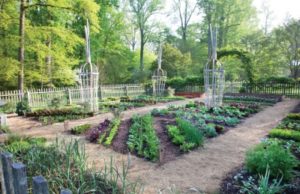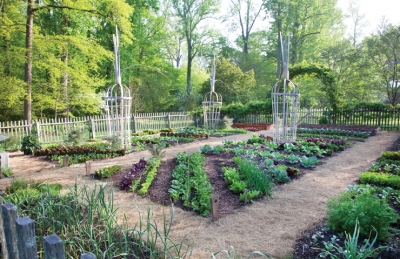 Foodscaping for the Home Gardener
Written by Christopher Freimuth, for Chanticleer Garden
Flower garden or vegetable garden—why must we choose one or the other?