Good to Know / February 2018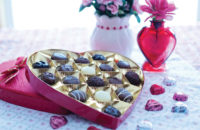 Ooh La La, Chocolat!
Wonder why chocolates are a default gift for Valentine's Day? It goes back to the Victorians, who believed chocolate was the way to a woman's heart—and they weren't far off! Young men were considered to have good taste if they gave a woman an expensive box of chocolates—often, with chocolates wrapped in elegant ribbons that imitated ladies' dresses. Learn more chocolate history at Independent.co.uk.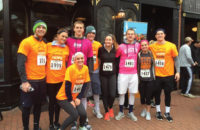 Sunday Fun Day
Looking for plans besides just watching the game on Super Bowl Sunday, February 4? Start the day off with Levante Brewing's 3rd Annual Kegs n' Eggs event complete with bacon, eggs and beer for breakfast. Then run or walk in West Chester's Super Bowl 5K at 2 p.m., starting at Church and Market Streets, finishing at Kildare's before the game starts. And animal lovers won't want to miss the Kitten Bowl and Puppy Bowl in between the big game! That's a super Sunday.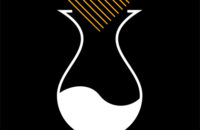 Coffee Confections
If you've ever dreamed of becoming a coffee shop barista or mastering the art of creating the perfect latte, Filtru is the app for you! It walks you through step-by-step instructions on roasting the perfect brew. Already have the perfect brewing recipe? Share it with friends on the app, and read the recipes of others. You can also track your coffee consumption if you dare. Perfect for any coffee connoisseur! Find it at GetFiltru.com.
Week of Kindness
In our fast-paced world, it's easy to get caught up in our lives and forget to appreciate those around us. So, celebrate Random Acts of Kindness Week, from February 11th to 17th. Tell a family member you appreciate them, buy a coworker a cup of their favorite coffee or donate old winter clothes to people in need. Just because the holidays are over, doesn't mean the giving should stop! More ideas at RandomActsOfKindness.org.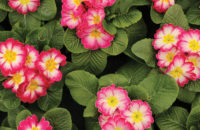 February Foliage
Though many associate February with Valentine roses, delicate but hardy violets and primroses are actually the flowers of the month. They're the first hints of spring you'll see peeking out from the winter earth—these tough little flowers strong enough to brave the cold. Give violets—symbolizing watchfulness, loyalty and faithfulness—to someone to let them know you'll always be there for them and primroses to someone you can't live without. Now that's romantic! More at Almanac.com.
back to top