Philanthropy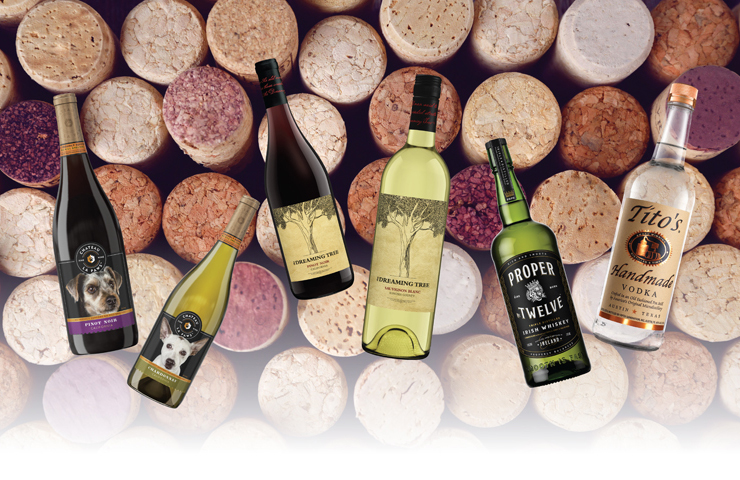 I'll Drink to That Good Cause
Written by Fred Naddeo
Celebrate Good Times While Choosing These Wines and Spirits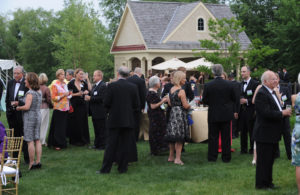 Getting Your Home Party Ready
Written by Mercedes Thomas
Making Your Home the Centerpiece for a Charitable Event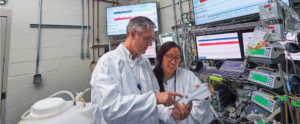 Pioneering a New Frontier in Medicine
Written by Kathy Rubino, Children's Hospital of Philadelphia
Philanthropy plays a vital role fueling breakthroughs in medical research.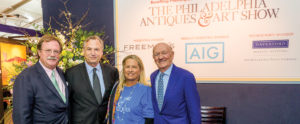 Charity Datebook Calendar 2019
Written by County Lines Magazine
Although you missed the first two months of 2019 fundraisers, galas and events (they'll be back in 2020!), there are plenty more to fill you datebook as you support great local causes.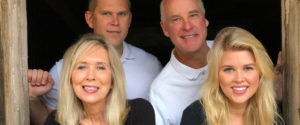 Faces of Philanthropy
Written by County Lines Magazine, in partnership with Chester County Community Foundation
Charity Datebook 2019