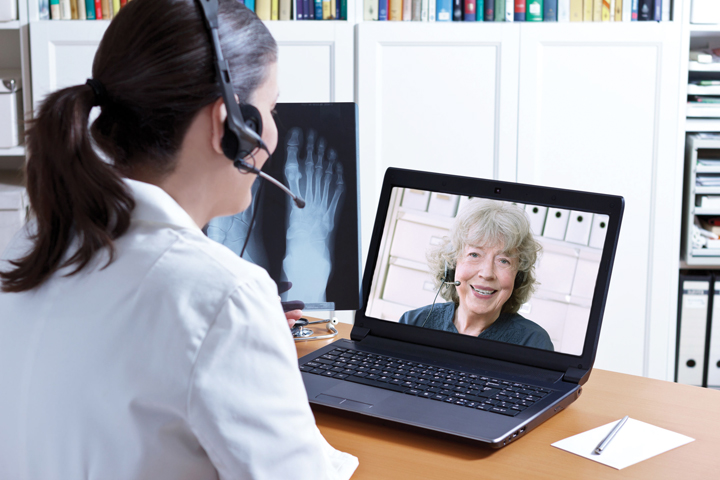 Make Your Virtual Health Visit a Success
Written by Seth Rubin, M.D., Medical Director for Primary Care, Main Line HealthCare
One of the most enjoyable aspects of being a primary care provider is connecting with patients. Meeting with our patients on a regular basis over time helps establish a collaborative relationship, which in turn, allows us to provide more patient-centered and effective care.
For decades, primary care providers and patients accomplished this during in-person visits in an office or patients' homes. Even when meeting in-person isn't an option, communication and connection with patients is still a top priority.
Fortunately, today's videoconferencing technology makes this possible, even though the connection part works a bit differently. And these virtual visits have been around for some time—especially in rural area with physician shortages and for follow up care when travel is difficult.
Virtual health visits can be just as meaningful and beneficial for patients as their standard in-person appointments so long as they know what to expect and how to make the most of the time.