Towns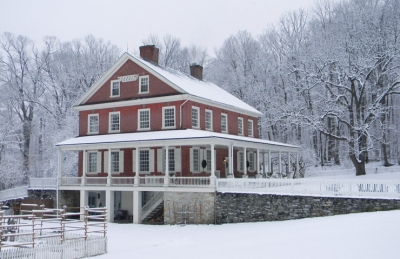 Lancaster in Winter
Written by Laurel Anderson
It's not just for spring mud sales, summer farmstays and autumn leaf-peeping.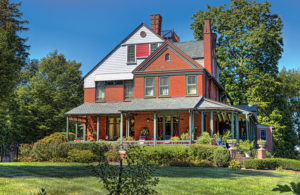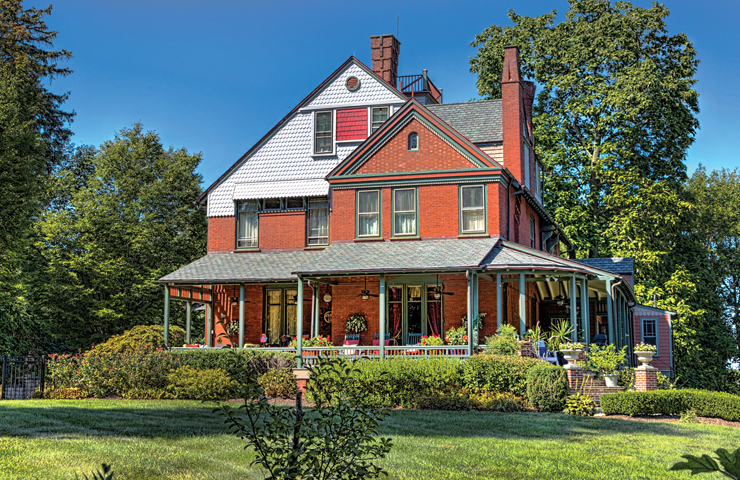 Preserving & Celebrating History in West Chester
Written by Jane E. Dorchester, Preservation Awards Committee
Highlights of West Chester's Sixth Historic Preservation Awards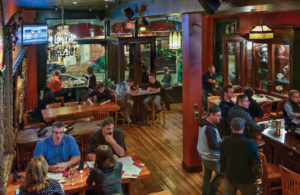 West Chester Dining
Written by Malcolm Johnstone.
Read the latest developments in local dining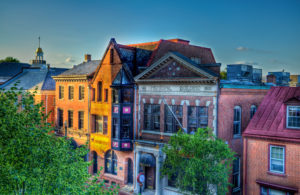 Across County Lines
Written by Mary Irene Dolan
If you visit this compact walking town, be prepared to stay the whole day—and then come back another!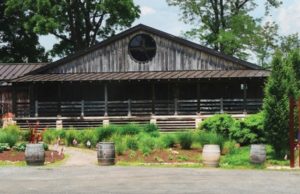 Brandywine Valley
Written by Carol Metzker
Brandywine Valley: a multi-varietal blend of eating and drinking establishments with complex and sometimes surprising flavors —sweet, savory, bright … even a bit nutty. Best tasted with friends.