Holiday Window Shopping / 2020
Let's look forward to some festive time with family and friends, make lists, stroll the shops, meet for dinner, a beverage or some apps at one of the amazing restaurants in our area and then take some time to enjoy a few of the fun things to do this month. Check our Best Things To Do column for all you need to know.
Browse the shops on these pages, stop in a museum and be sure to schedule a festive lunch or dinner, too. Maybe a happy hour to celebrate your shopping skills. Make a day of it, you'll be glad you did!
As always to our readers and advertisers, our most heartfelt thank you and our best wishes for a very Happy New Year!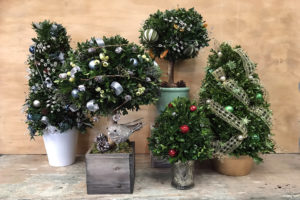 back to top