A Closer Look at Women's Health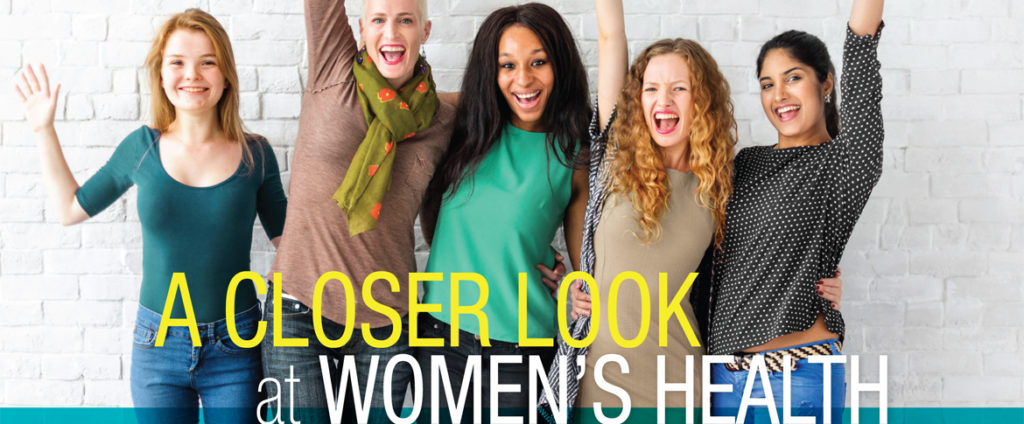 Each August we take a closer look at health issues affecting women and ask local experts to share best practices, latest developments and their advice on four key issues.
This year Dr. Diane Spatz, of Children's Hospital of Philadelphia, explains the many reasons that breastfeeding is still the best option and how to help new mothers succeed. Dr. Joannie Yeh, a pediatrician with Nemours duPont Pediatrics Media, explores anemia and how to tell if it's affecting your teen … or you. And although lung cancer is often thought to be a man's disease, Dr. John Kucharczuk of Penn Medicine tells us it's the leading cause of death in women, but there's plenty that women can do to protect themselves. Finally, Tower Health's Dr. Christine Cho explains what women who experience hair loss can do.
We hope you find something helpful in these pages. And here's to your health!
---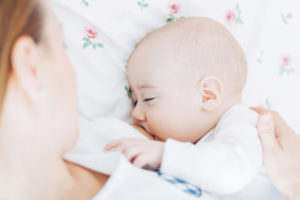 Breastfeeding is Still Best
A little knowledge and some help can make breastfeeding easier.
Dr. Diane L. Spatz, Children's Hospital of Philadelphia
---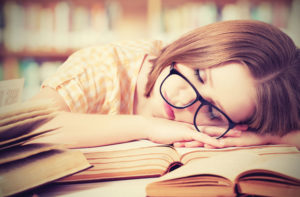 Is Your Teenager Just Tired or Could it be Anemia?
Anemia is the most common blood condition, affecting more than three million Americans.
Dr. Joannie T. Yeh, Main Line Health
---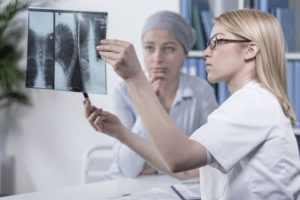 Lung Cancer – What Women Should Know
It's the leading cause of death in women and on the rise among women who have never smoked. But there's still plenty that women can do to get ahead of lung cancer.
Dr. John C. Kucharczuk, Penn Medicine
---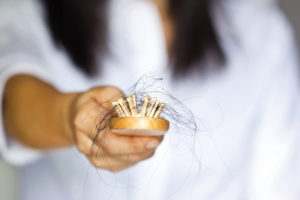 Help for Women Who Experience Hair Loss
There are more options than you think.
Dr. Christine Cho, Tower Health MedSpa
---
back to top