Gardens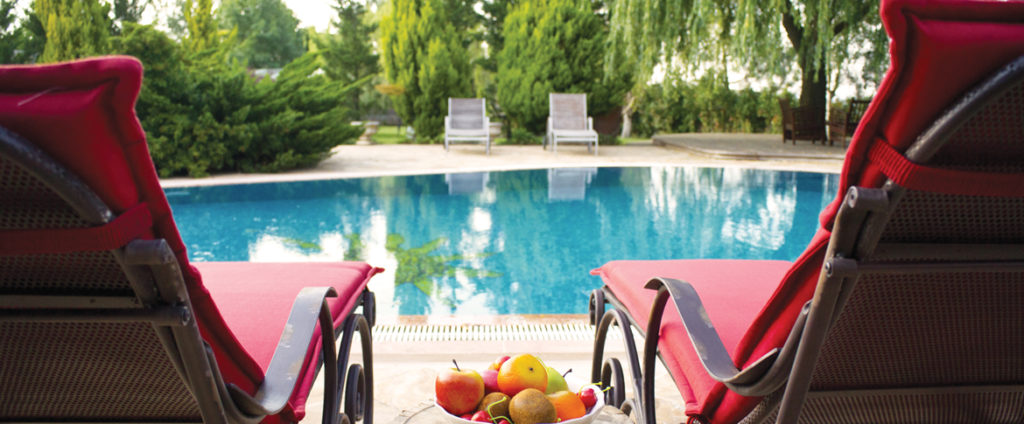 Backyard Staycations
Written by Mercedes Thomas
Beat the Summer Crowds and Enjoy a Place Close to Home—In your Own Backyard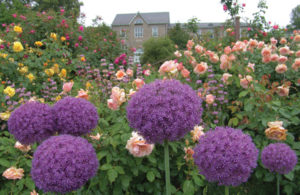 Home & Garden Guide 2019
Written by County Lines Magazine
With so many outstanding public gardens nearby, make plans to visit with our Home & Garden guide.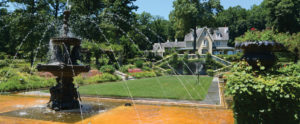 78th Annual Tour of Tours
Written by Matt Freeman (Story and Photos)
This year the 78th Chester County Day House Tour will open the doors of 16 notable homes and 6 public landmarks.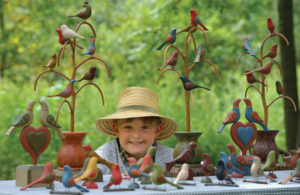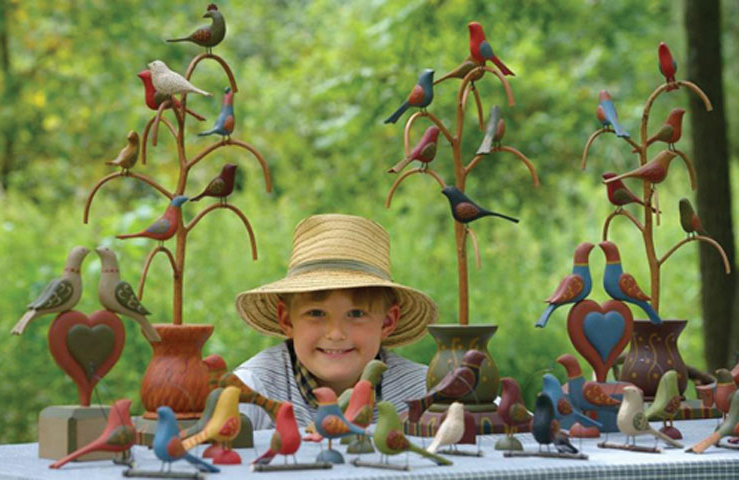 Great Places for Outings
Written by County Lines Magazine
Museums, parks, historic sites, and more.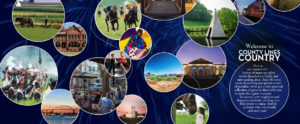 Welcome to County Lines Country
Written by County Lines Magazine
Here is our curated collection of must-see sights in the Brandywine Valley and surrounding areas. After 40-some years of covering our special corner of paradise, we've got a very personal collection of gems to share with you to make for a great summer.