Fitness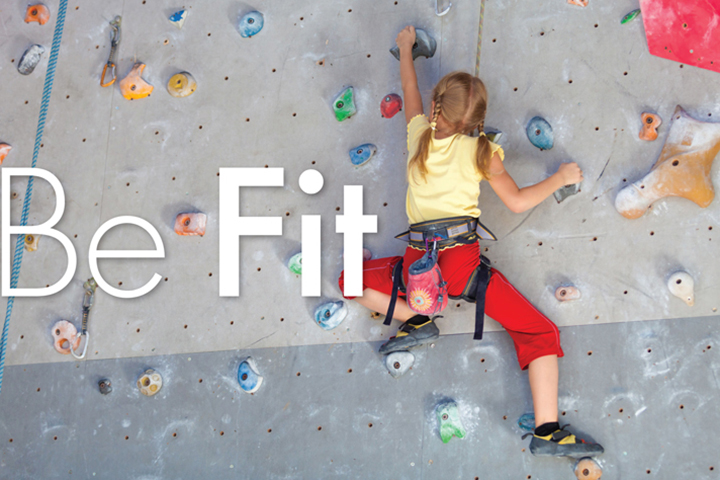 Ain't No (Indoor) Mountain High Enough
Written by Raymond Porreca
Indoor rock climbing gyms are transforming physical activity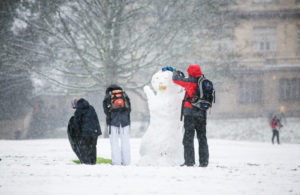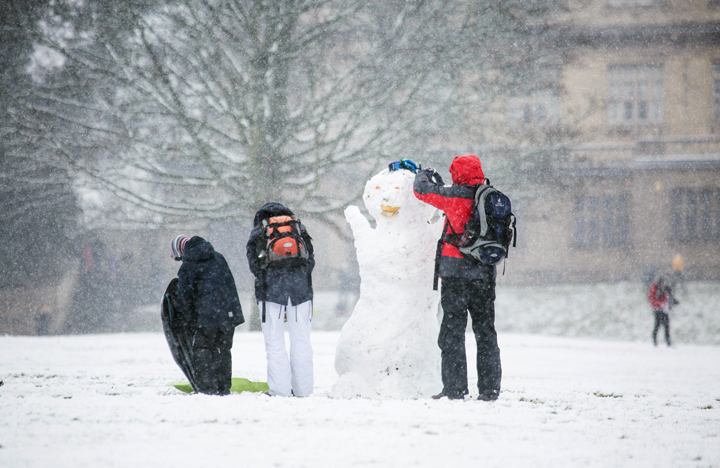 Fit Without the Fuss
Written by Ray Porreca
Stay active this winter with off-beat exercise ideas.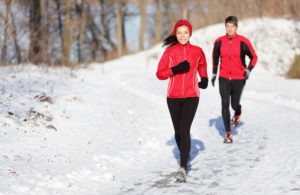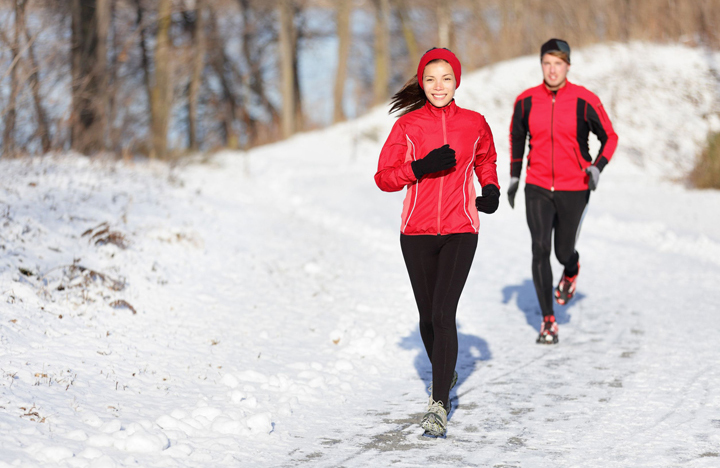 Keeping Pace During the Winter Months
Written by Ray Porreca
Runners Share tips for staying active during cold Chester County Winters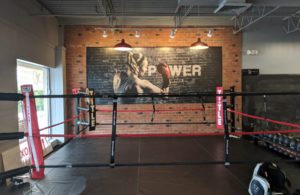 Down for the Count
Written by Ray Porreca
Boxing has a "tough guy" image problem. The sport's physical nature calls to mind images of black eyes and dark bruises. But recently, a growing number of local gyms are dedicating themselves to demystifying boxing.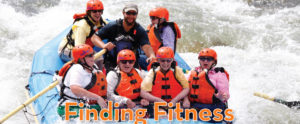 Finding Fitness
Written by Edwin Malet
Area 55+ and Retirement Communities offer plenty of options beyond shuffleboard!