Guides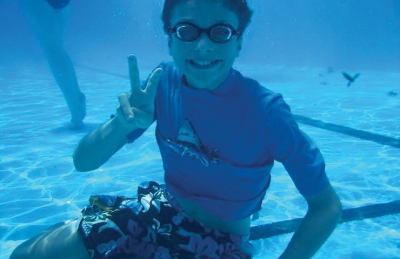 Summer Camps 2017
Written by County Lines Magazine
Our Summer Camp guide will help keep your kids energized and engaged all Summer long!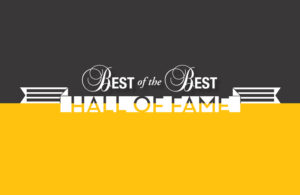 Restaurant Hall of Fame
Written by County Lines Staff
Birchrunville Store Café – First covered in 2005 as the Best Off the Beaten Track. Later in 2007, 2008 and 2011, it won Best Restaurant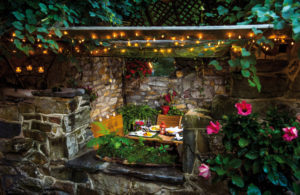 Summer Dining Guide 2016
Written by County Lines Staff
Whether outside on the patio enjoying the view or inside relaxing in cool comfort, it's always nice to enjoy one of the fine restaurants in our area.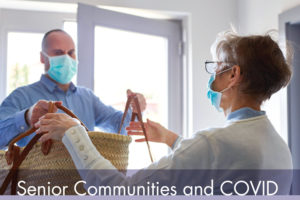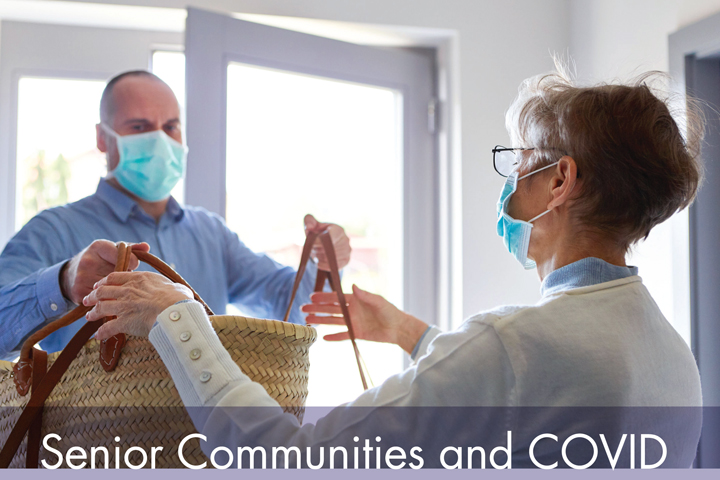 55+ and Retirement Communities
Written by County Lines Magazine
Our Guide to Chester County and Beyond Area 55+ & Retirement Communities.