You Glow Girl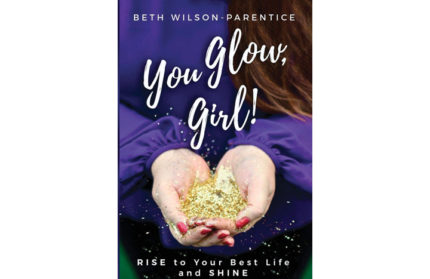 Chester Springs-based Author Sheds Light on Her Next Chapter … Over Cocktails and Laughter
Beth Wilson-Parentice's debut book—You Glow Girl! Rise to Your Best Life and Shine—is less a story and more a roadmap to igniting your fire and living your passion.
After building a multi-million dollar beverage company from scratch in her kitchen and ending a toxic relationship, Beth documents her struggles and accomplishments in a book brimming with insights any reader can benefit from.
Not just an autobiography, You Glow Girl is an invitation to face challenges, embrace successes and celebrate who you are—interspersed with tips, tools and affirmations at the end of each chapter.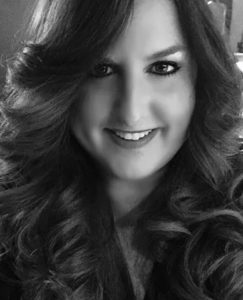 Inspired by Rachel Hollis—New York Times best-selling author of Girl, Wash Your Face—and armed with the support of women going through their own personal struggles, Beth found herself with a story to share. She put her pen to paper and never looked back.
"It was my mission to write this book, and if I can help one woman by sharing my stories, then my mission is accomplished," she said.
We'll drink to that!
Learn more about Beth and You Glow Girl! at her website: BethWilsonParentice.com.
Q&A
We recently sat down with Beth Wilson-Parentice to learn more about her and her debut novel …
Where are you from?
I was born and raised in Connecticut, but have lived in Chester Springs for the past 17 years.
What's your favorite hometown hangout?
In the book's acknowledgements, I give thanks to my "Ron's Crew" at Ron's Original Bar and Grill in Exton. The friends I met at Ron's became like family and supported me on this journey—every step of the way.
What was your process for writing this book?
I found myself writing late at night and into the morning when my house was quiet, peaceful and my phone wasn't blowing up. Over time, it became an automatic process. I'd often just lose track of time. I knew I was destined to share my story.
What's next?
I'm excited to tour and meet my readers across the country. I also have plans to organize retreats that unite women from around the world for fun, inspiration and maybe even throw some great cocktails into the mix!
back to top