Theater Spotlight: True West
At People's Light August 2–27, 2023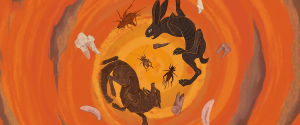 A cornerstone of modern American theater, True West is People's Light's Spring/Summer 2023 Season Finale. A conflict between two brothers crescendos into chaos in the Mei Ann Teo-directed regional premiere.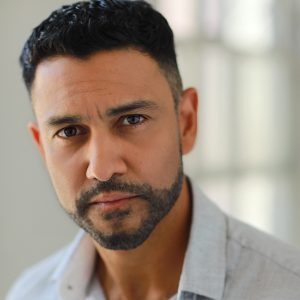 Adapted from the work by iconic playwright Sam Shepard, this all-Asian cast and production team uncovers a heated sibling rivalry between highly educated, well-accomplished screenwriter Austin (portrayed by Sanjit De Silva) and Lee, a skilled, drunken thief (portrayed by Ron Domingo). Austin's polished and clean-cut qualities are synonymous with the New West's orderly suburban life and the traditional American Dream of success, while Lee's drifter and aloof qualities embody the spontaneity of the Old West.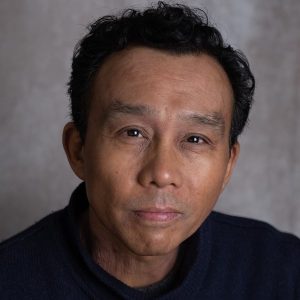 Straitlaced Austin is on the verge of selling his next script to Hollywood producer Saul (portrayed by Greg Watanabe). Blustering drifter Lee returns from three months of wandering in the Mojave Desert and attempts to charm his way into Austin's movie deal. As Austin diligently works on his script, Lee defiantly steals televisions and toasters. The brothers begin to transform into each other as this production delves into the discovery of the True West via the double nature of humanity — the unbalanced psyche of the "New West" order and tranquility to the "Old West" unyielding rowdiness.
De Silva, the force behind partnering on this production with Artistic Director Zak Berkman, said, "I've always had a profound fascination with True West and Sam Shepard, so when Zak asked me about a bucket list play I'd like to do, I immediately said I'd love to do True West with an AAPI cast! Asian Americans have been part of the very fabric of the building of the American West since the start, and I thought it felt really interesting to explore this play with a cast that reflected that."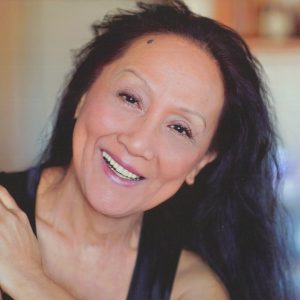 Recommended for ages 14+, True West exemplifies the pursuit of paradise, order and convergence of the Old West and the New West. A finalist for the 1983 Pulitzer Prize for Drama, True West is a wry exploration of duality, masculinity and the mythos of the American West.
Come enjoy the power of live theater in this season finale.
IF YOU GO:
What: True West
Where: People's Light, Leonard C. Haas Stage, 39 Conestoga Rd., Malvern
When: August 2–27, 2023
Box Office & Info: 610.644.3500; PeoplesLight.org
Masks: Mask are encouraged but optional for all performances.
back to top