September Picks / 2020
Our Picks for top events this month
Pennsylvania Renaissance Faire
September 5–November 1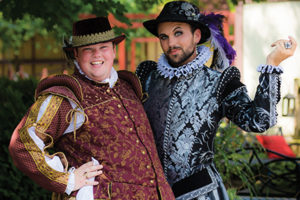 The castle gates swing wide and the Faire continues on weekends plus Labor Day Monday. Each weekend during the Faire season will showcase an exciting theme that offers a different experience for your visit, including Oktoberfest, Celtic Weekend, Autumn Harvest and more (subject to change). Social distancing practices will be in place and masks will be required for all themed events. More information at PARenFaire.com.
Virtual 5K & 10K Trail Runs for Thorncroft
September 3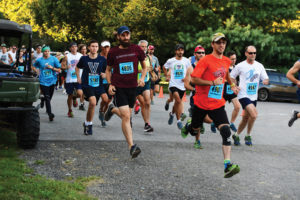 Thorncroft Equestrian Center, a premier leader in the field of therapeutic horsemanship, is holding Virtual 5K and 10K Trail Runs and a 1-Mile Family Fun Run/Walk/Wheel/or Ride. 190 Line Rd., Malvern. For more info and to register, 610-644-1963; Thorncroft.org.
Ryan & Friends: Comedy Calamity Show at Bird-in-Hand Stage
Through October 17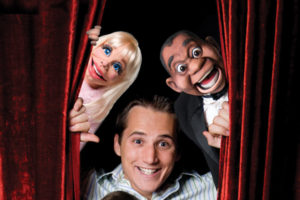 This lighthearted program combines a comedy routine and song parodies in styles ranging from country to Broadway featuring popular comedian, ventriloquist, musician and funny guy, Ryan and his friends. 2760 Old Philadelphia Pk., Bird-in-Hand. Call or visit wesite for tickets 717-768-1568; BirdInHand.com.
77th Ludwig's Corner Horse Show
September 5–7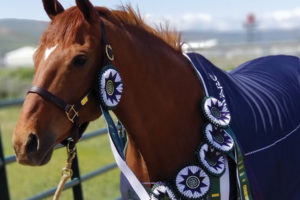 At this time, plans are to hold the annual Horse Show but not the Country Fair activities. The Horse Show will not be open to the general public or spectators. The Historic Car Club of PA will hold their show on September 13. 5 Nantmeal Rd., Glenmoore. 610-458-3344; LudwigsHorseShow.com.
Chester County Studio Tour
September 19–20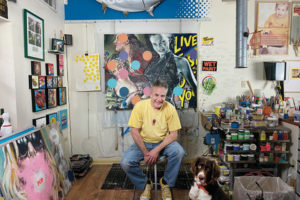 The mission of the tour is to promote regional artists and contribute to the economic and cultural vitality of our area by presenting original artwork. Routes have been plotted to help you traverse the county with the most scenic roads in mind, making it a day about the journey. Plan your own itinerary by selecting artists or studios you want to see. You can even become a curator by voting for the best artist on the tour. Sat., 10 to 6; Sun., 11 to 5. For maps and details about artists, visit ChesterCountyStudioTour.com.
back to top