September Food News in the Brandywine Valley
A few of our favorite things to share this month about local food and drink
Celebrate Bourbon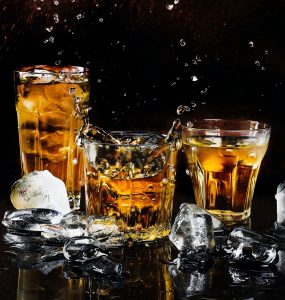 Did you know Pennsylvania is the birthplace of American whiskey? That calls for a celebration — September is National Bourbon Heritage Month. Luckily, there are plenty of local distilleries to help mark the occasion. Try Malvern's Pennsylvania Distilling Company for small-batch craft spirits and artisan cocktails. Revivalist Spirits in Elverson offers resurgent whiskeys, meant to reflect America's rebellious beginnings, and Phoenixville's Bluebird Distilling serves a four-grain bourbon, instead of the usual three. PennDistilling.com. TheRevivalistSpirits.com. BluebirdDistilling.com.
Take Action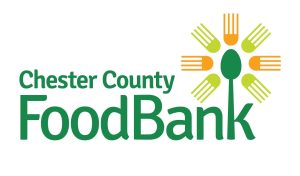 September is Hunger Action Month, so it's a great time to join the Chester County Food Bank and support our community, where too many suffer from food insecurity. Donate food (donations are down 27%), money (every little bit helps), host a food drive (live or virtual) or simply spread the word about the Food Bank's mission. On Hunger Action Day, Friday, September 15, wear orange and share photos to social media to raise awareness. ChesterCountyFoodBank.org.
Post Pete's
For those jonesing for a Pete's Produce fix (Pete retired in 2022), the August 18 opening of FarmerJawn Produce Market was cause to celebrate. New lead farmer Christa Barfield has "let the foliage on our farm go through their natural life cycle" on the road to organic farming. Visit through the Thanksgiving season for a bounty of fresh, locally grown tomatoes, corn, sweet potatoes, greens, local products and much more. Check updates on FarmerJawnPhilly.com. 1225 E. Street Rd., West Chester.
Worldwide Wine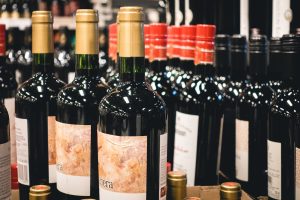 Let your tastebuds take you on a trip with the help of Collier's Wine Travel Series. A staple for local wine lovers since 1981, Collier's hosts classes about wines, including one showcasing southeastern Europe (Hungary, Croatia, Serbia, Bulgaria, Romania) on September 14 and another on the wines of Italy's Amalfi Coast on October 17, both led by returning travelers. Classes 6–7:30 p.m. $30. 5810 Kennett Pk., Centreville, DE. ColliersWine.com.
Caffeine Coming Up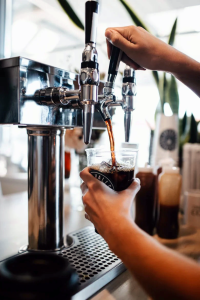 Thought you sampled every coffee shop in Chester County? Think again! Twin Valley Coffee is opening two new cafes to visit. The popular Elverson roasters (they started out roasting coffee beans in a hot air popcorn popper) are now known for their signature, fully customizable nitro cold brew, coming soon to Downingtown's River Station Apartments and West Chester's Church Street Market House. 200 River Station Blvd. 120 N. Church St. TwinValleyCoffee.com.
back to top