November Picks
Our picks for top events this month.
Brandywine River Museum of Art
Virtual Creative Escape: Brandywine Critters
November 18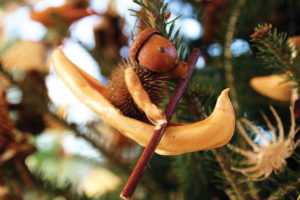 A virtual program that guides participants through creating the famous Brandywine Critters. Program fee includes all natural materials, shipping costs and the live Zoom program. Provide your own hot glue gun, garden clippers, gloves, tweezers and a toothbrush and join in the fun. 6:30 p.m. $35. 610-388-2700; Brandywine.org.
86th Running of the Pennsylvania Hunt Cup
November 1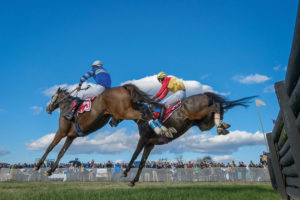 November 1A timber steeplechase race with a distance of four miles over 22 fences plus three other races. This year there will be a live stream as well as a virtual program. No spectators are allowed on the grounds, but you can watch the races live online beginning at 12:45 p.m., post time is at 1. Benefits Chester County Food Bank and others. 610-220-3742; PaHuntCup.org. 
Contemporary Craft Show
November 5–8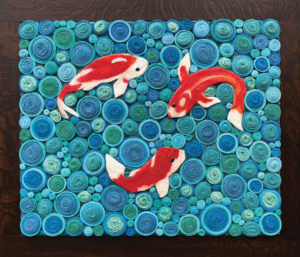 A virtual event this year with a first-ever online preview on Thursday, 4 to 8. Tickets start at $125. Fri.–Sun., visit the museum website to view artists' works and make purchases from 150 of the finest craft artists in the country. Free, with suggested donation, $10. 215-684-7930; PMACraftShow.org.
57th Annual Delaware Antiques Show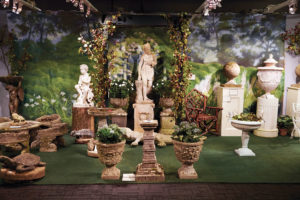 November 7–14
Enjoy a virtual showcase of art, antiques and design featuring the finest offerings of furniture, paintings, rugs, ceramics, silver, jewelry and more. Virtual experiences include the Keynote Lecture featuring husband-and-wife design team Katie Ridder and Peter Pennoyer, lectures by Winterthur's expert curators, interactive games and more. Check back for details on the event. Winterthur.org.
23rd Annual FirstGlance Film Festival
November 10–15
The festival has been Philadelphia's Independent Film Festival since 1996, bringing premieres and original indie films from Philadelphia and around the world, screening all genres by professional, first-time and student, national and international filmmakers. Held Nov. 13–15, at The Colonial Theatre, 227 Bridge Street, Phoenixville. Also held virtually, Nov. 10–15, on ItsAShort.com. Tickets, $15–$100. Visit website for more information. FirstGlanceFilms.com.
back to top