May Picks 2020
This month's Picks are a bit different. Because this month is very different from other months in the past.
Nevertheless, we wanted to share with you some of the great events we would have recommended you enjoy in May. These are the things that make life in our area so special. Some events are postponing or cancelling for this year. But others are working on ways to be enjoyed virtually.
Because plans are ever-changing, for the latest updates, check out event websites before you go.
For May, we've picked the three area steeplechase races and the Devon Horse Show & County Fair—clearly top picks just about any time and any place!
42nd Winterthur Point-to-Point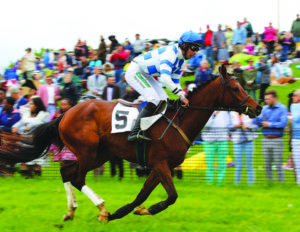 Originally scheduled for May 3
A highlight of Delaware's social calendar, for over 40 years the races have brought fans to Winterthur's lush rolling hills. In addition to the races, you'd find a horse-drawn carriage parade, antique car display and plenty of tempting upscale boutique shops. Benefits the museum, garden and library.
28th Willowdale Steeplechase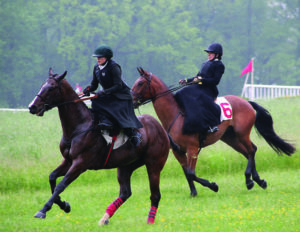 Originally Scheduled for May 9
Planned for a day earlier than its traditional Mother's Day date, this year's Willowdale races promised to be another joyous community gathering filled with fun and family. Set on a course designed for spectator viewing and highlighted by the distinctive water jump. Benefits several area nonprofits.
90th Radnor Hunt Races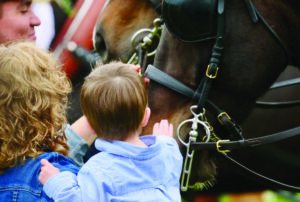 Originally scheduled for May 16
A milestone year, this Race for Open space, benefitting the Brandywine Conservancy, would have been another spectacular day of fun, fashion and fabulous memories. Rooted in the spirit of philanthropy, this event draws over 20 thousand supporters to the rolling Chester County hills.
124th Devon Horse Show & County Fair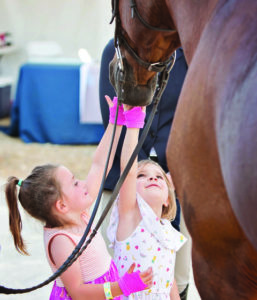 Originally Scheduled for May 21–31
Another 11 days planned with lemon sticks, carnival rides, beautiful horse, exceptional competitions and endless family fun. A tradition, powered by generations of volunteers, behind the Devon blue walls, for the benefit of Bryn Mawr Hospital.
back to top