March 2020 Picks
Our picks for top events in Chester County and the surrounding areas this month.
14th Annual Philly Craft Beer Festival
March 7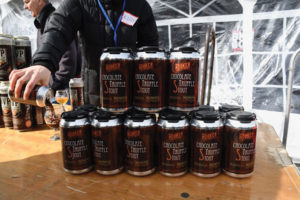 The event USA Today named one of the 10 Best Beer Festivals in the U.S. and Forbes Traveler called one of the Top 10 Beer Festivals in America. Food trucks, free shuttle service and a VIP session add to the day's festivities. Benefits CBCKids, providing resources for treatment, care and family support for children with cancer, leukemia and serious blood disorders. The Navy Yard, 4747 S. Broad St., Philadelphia. 12:30 to 5 p.m. $12–$75. 631-940-7290; PhillyCraftBeerFest.com.
West Chester Wedding Guide
March 15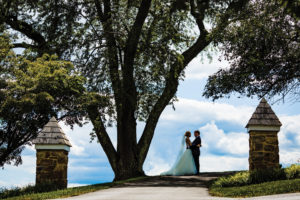 The theme for the Spring Wedding Showcase is "Lucky in Love" and features over 40 local vendors and prize drawings. Radley Run Country Club, 1100 Country Club Rd., West Chester. Noon to 3 p.m. Admission $5 per person and $5 for the wedding couple, includes two free drinks. More at WCWeddingGuide.com.
74th Running of the Cheshire Foxhounds Point-to-Point Races
March 29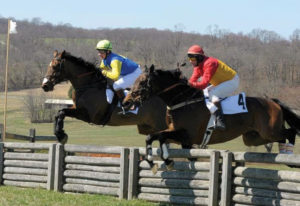 The Cheshire Point-To-Point offers exciting racing as well as a chance to enjoy the beautiful countryside that's been preserved much as it was when the first races were held. Bring the whole family out to see this annual transition from winter fox chasing to spring racing. Plantation Field, Doe Run Rd., west of Unionville (GPS: 347 Green Valley Rd., Coatesville). Post time, 11:30 a.m.; last race, 2 p.m. $82–$154. For tickets, CheshirePointToPoint.com.
Brandywine In Black
March 28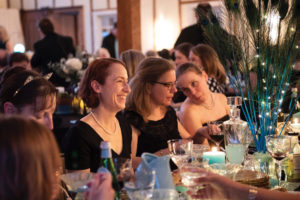 Break from the winter blues and spring into Brandywine in Black, where guests dress in black (not white this time!), bring a picnic dinner, wine, centerpiece, candles and ambiance to a Brandywine attraction. Benefits Neighbors for Crebilly Farm, protecting the quality of life in southern Chester County. 5:30 to 10 p.m. $35–$100. Location announced March 26 on Facebook.com/BrandywineInBlack.
Kennett Symphony Orchestra—Family Concert & Instrument Zoo
March 22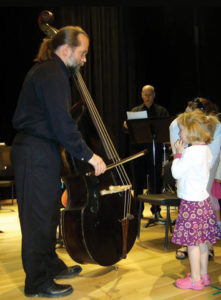 "Compose Yourself!" by Jim Stephenson is an engaging, humorous showpiece that features all the instruments of the orchestra. After the concert, everyone is invited to try out the instruments in the Instrument Zoo. Rustin High School Auditorium, 1100 Shiloh Rd., West Chester. 2 p.m. $10.
610-444-6363; KennettSymphony.org.
back to top