July Picks 2021
Our picks for top events this month.
Shakespeare at Stoneleigh—A Midsummer Night's Dream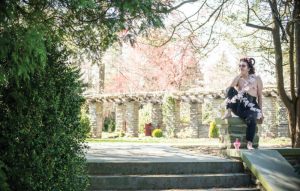 July 24
Grab your blanket or lawn chair, bring a picnic and settle in for this unique, open-air theater experience, a delight for the whole family. No glass containers or pets are allowed in the garden, and please "leave no trace"—pack your own trash out. Rain date, July 25. Stoneleigh: A Natural Garden, 1829 E. County Line Rd., Villanova. Gates open for picnicking at 6 p.m., performance 7 to 8:30 p.m. $15–$35. 610-353-5587; NatLands.org.
Fireworks are Back!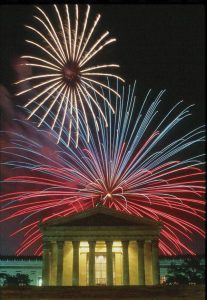 Through September 25
Plans are evolving, but here are a few that are scheduled. Be sure to check websites for updates. July 3, 4 & 17, Aug. 7, Sept. 5 & 25, Fireworks & Fountains at Longwood Gardens, Longwood.org; July 4, Tredyffrin/Easttown Concert & Fireworks at Wilson Farm Park, Tredyffrin.org/Services/Parks-Recreation; Wawa Welcome America, WelcomeAmerica.com; Independence Day Celebration & Fireworks, Chesapeake City, MD, ChesapeakeCity.com; July 16, Malvern Fire Company Fair, MalvernFireCo.com; July 30, Kimberton Fair, KimbertonFair.org.
Uptown! at Knauer Performing Arts Center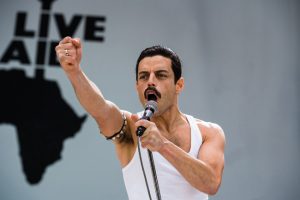 Through September 30
Get your tickets now! July 31, Live at the Fillmore—Allman Bros Tribute; Aug. 14, Echoes, The American Pink Floyd; Aug. 21, Talking Sticks and Brasilian Vibes; Sept. 17, Kasim Sulton; Sept. 18, Let's Hang On America's #1 Frankie Valli Tribute Show; Sept. 24, Kashmir–Tribute To Led Zeppelin; Sept. 30, Into The Mystic: Tribute To Van Morrison. 226 N. High St., West Chester. Check website for tickets and times. UptownWestChester.org.
Brandywine Valley Adventure Pass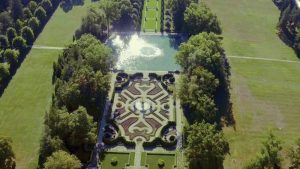 Through October 31
The Greater Wilmington Convention and Visitors Bureau is introducing a new pass, enabling visitors to create their own itinerary with admission to the attractions they select, all at a discount. The all-digital format allows attractions to customize their pricing and offerings—a free coffee or a gift shop BOGO, along with the already discounted ticket. VisitWilmingtonDE.com.
Blobfest 2021: House of Harris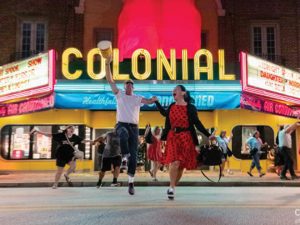 July 9–11
The theme for Blobfest 2021 is the House of Harris in honor of Jack H. Harris, producer of the iconic film "The Blob." The festival features other Harris-produced films including "The Blob," "Equinox," "The Last Man on Earth" and more. The event is still virtual but continues the tradition of the Run-Out and the Miss Blobfest Pageant. All-access VIP tickets, $100, household weekend access, $25. All content viewable from July 9 at 7 p.m. through 11:30 p.m. on July 11. Visit TheColonialTheatre.com.
back to top