Guide to Private Schools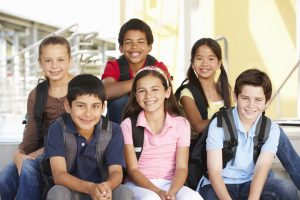 Are you considering a private school education for your child? Our Guide to Area Independent and Private School Open Houses can help you learn more about the many educational options your child has.
You'll get a closer look at the school's offerings and curriculum, visit the campus, ask questions and connect with school faculty, students and administration.
To learn more about a specific school, go to their website.
back to top