Good to Know
Just a few things we thought you'd like to know this month
Healthy & Wealthy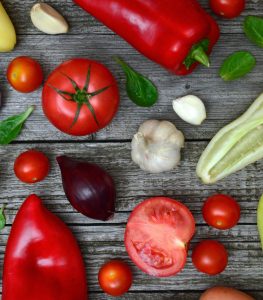 Congrats ChesCo! According to U.S. News & World Report, we're in the top 100 healthiest counties in the nation — ranked 92nd overall, with a population health score of 82% and life expectancy of 81.4 years. Plus, SmartAsset, a financial technology company, reports we're among the top 100 wealthiest counties, with $91,927 per capita income (significantly higher than the $61,700 state average), making us #1 in PA. Following behind are MontCo in second, Bucks in third and Delco in fourth. USNews.com. SmartAsset.com.
Read Local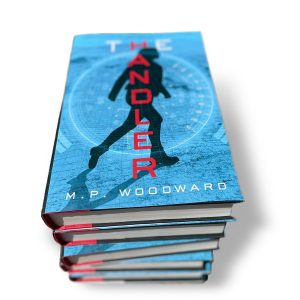 Kennett Square's M.P. Woodward recently gained critical acclaim for his debut novel The Handler (Penguin Random House). Combining his expertise in telecommunications, naval intelligence and the entertainment industry, Woodward creates a pulse-pounding, action-packed adventure. In it, a former CIA case officer returns to handle a CIA mole, only for her ex-husband and disgraced former CIA operative to get involved. Buy a copy at your local bookstore for the adrenaline rush and to doubly support local. MPWoodward.com.
Threads for Tots
Calling all tiny fashionistas! Tish Kids, replacing luxury boutique Luxey Little Ones, will keep West Chester kiddos on trend. This new spin-off of Tish Boutique, right across the street, will offer the same chic and classy style to the youngsters as Tish Boutique does for women. The perfect place to help dress your kiddos with flair! 135 E. Gay St., West Chester. TishStyle.com.
Pinkies Up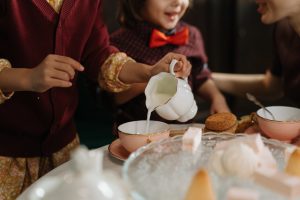 Tune up your child's 'tude at The Saturday Club, a nonprofit women's volunteer and philanthropic organization in Wayne. Their Etiquette Program (September 9–October 14), led by etiquette coach Mrs. Emily Krawyzk, teaches 21st-century kids proper social and dining manners, like introduction skills, cellphone manners and how to set a table. Fusing fun with formality, the program ends with a three-course dinner and social dancing hour where the kiddos display their refined skills. Registration is $250 ($25 sibling discount). SaturdayClub.org.
Ampersand Appreciation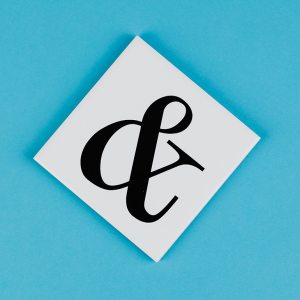 For language lovers — did you know the ampersand was originally a letter in the English alphabet? National Ampersand Day, September 8, celebrates this Latin symbol created in the first century A.D. and derived from an old phrase "and per se and," meaning "and by itself creates the word and." Mark Ampersand Day by using it in your tweets, texts and emails, or enjoy its artistic grandeur at AmperArt.com.
back to top