Good to Know
Just a few things we thought you'd like to know this month
Crafty Carpentry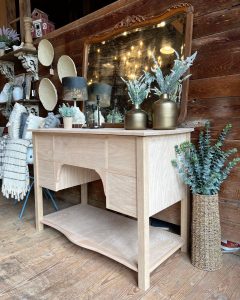 TV personality, local home goods shop owner and carpenter/contractor Jeff Devlin is moving his store, Sycamore & Stone, to a historic property in Chester Springs. Bask in the peaceful Americana vibe as you visit the shop inside the old stone barn, plan a vacation at the 18th-century farmhouse-turned-Airbnb or design custom projects at Devlin's personal woodshop, Schoolhouse Woodworking. Devlin's motto — build, shop, stay — gives more great reasons to shop local. 1251 Conestoga Rd., Chester Springs. SycamoreAndStoneFarm.com. SchoolhouseWoodworking.com.
Book Nook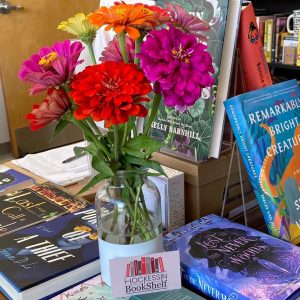 Congrats to Looker Books, a new woman-owned bookstore recently accepted into the Coatesville Small Business Incubator Program. Owner Dana Looker combined her nonprofit and customer service experience to create an immersive, cozy space for all readers to nurture their love of reading and discover something new each visit. Looker plans to work out of the pop-up shop while searching for the store's forever home in downtown Coatesville. 228 E. Lincoln Hwy., Coatesville. LookerBooks.com.
First Frost
Save your plants, gardeners! October 12 marks the average date for fall's first frost in our area. Depending on how chilly the temperature, the effect on our outdoor plants may be light, with few plants affected (29º to 32º), moderate, when many are destroyed (25º to 28º) or severe for extreme devastation (24º). It's no autumnal equinox, but the first frost is worth noting on your calendar. A quick search online can help you protect your plants from the freeze. Almanac.com.
LGBTQ+ Pride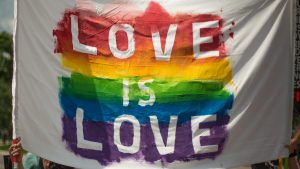 "Come out" to West Chester for the first ever West Chester Community Outfest street festival on Saturday, October 1 from noon to 4 p.m., an annual awareness day to support those in the LGBTQ+ community in coming out. The two-block festival space on Gay Street (High to Darlington Sts.) featuring performances by drag queens and musicians, street vendors, activities for kids and more is set to raise awareness and show that West Chester welcomes everyone! DowntownWestChester.com.
Freaky Friday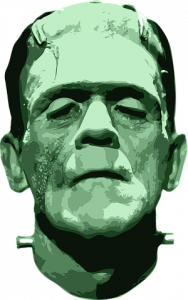 For all you horror fans, Frankenstein Friday falls on October 28 this year. Commemorating Mary Wollstonecraft Shelly's famous novel, the holiday recognizes her creative genius and enduring contribution to the horror genre. Get in the groove for Halloween by celebrating this freaky Friday with over 60 Frankenstein movie adaptations or by delving into Shelly's 19th-century novel, written while she was competing to write the best ghost story. NationalToday.com.
back to top