Good to Know / May 2020
Just a few things we thought you'd like to know this month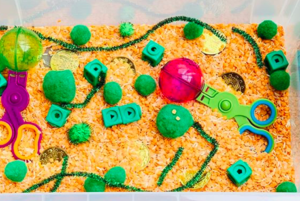 Sensory Fun. During these days at home, entertain your kids with a sensory bin. Ideal for little ones 3 to 5, this treasure chest combines hands-on fun with sensory development. Make your own using any container—start with a soft base like rice or sand, then fill with objects of different textures, colors, scents and sounds. Try natural items too—flower petals, rocks, leaves, sticks, even shells will work! Choose a theme and let your child have fun exploring. Ideas on Pinterest.com.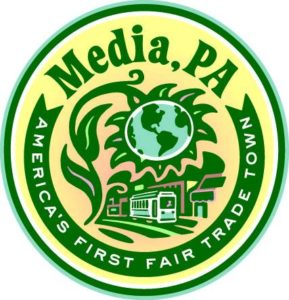 #FairTrade. Celebrate Fair Trade Day on May 9 to help reduce poverty and mistreatment of workers who make staple products like coffee and clothing. Better yet—work to extend the life-changing impact of this movement by educating yourself and shopping consciously. Start with Mother's Day gifts and shopping in Media, the country's first Fair Trade Town. You can ask businesses to stock Fair Trade items, join an accountability watch and spread awareness for change! More info at WFTO.com.
County Lines' Newsletter. Stay connected to all things local by subscribing to our weekly Stay Home — Support Local newsletter. We bring you the best news covering what's happening (virtually or at a proper social distance) or will happen when thing get back to our new normal. We've got places to exercise, things to do with the kiddos, restaurants and farm markets providing for you and your family. We are all in this together, so let's stay connected. Subscribe to our newsletter here at our website, CountyLinesMagazine.com.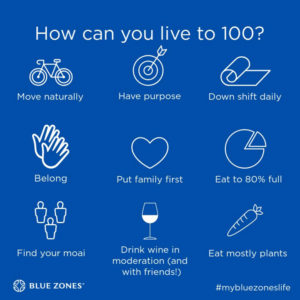 Longevity Secrets. Reaching the age of 100+ is a monumental feat. Thanks to Dan Buettner's Blue Zones research, we know what daily habits that takes. After studying places with large numbers of centenarians (a.k.a. blue zones), Buettner pioneered a lifestyle to increase longevity using simple changes—like walking daily, eating to 80% fullness and drinking wine with dinner. Read Buettner's books and take a longevity test online to start your plan for a century of life! BlueZones.com.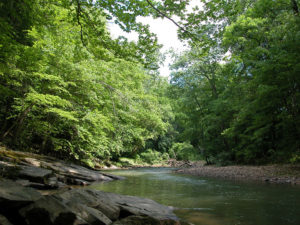 Preservation Celebration. The biggest state park in the region is now open, thanks to the Conservation Fund's recent acquisition of the remaining 978-acre Strawbridge property. Formerly owned by George Strawbridge Jr. of Campbell Soup and equestrian fame, this land—home to over 600 plant species—connects to about 8000 acres of public park spanning three states. Visit what's now the Big Elk Creek Section of the White Clay Creek Preserve and enjoy the fresh air that's preserved for years to come. DNCR.pa.gov.
back to top