Good to Know / March 2021
Just a few things we thought you'd like to know this month.
Dark, Dangerous, Deadly.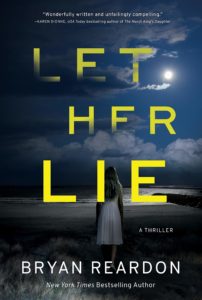 West Chester resident and NYTimes Bestselling author Bryan Reardon has just released another twisted tale. Let Her Lie tells an instantly captivating story that follows discouraged filmmaker Theo Snyder as he investigates the capture of a notorious serial killer. Described as weaving a wicked, Hitchcockian web, this psychological thriller keeps you on the edge of your seat. Head to your local, independent bookstore and grab a great winter read.
Motor Movies.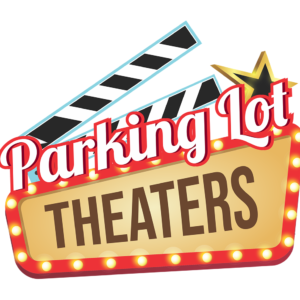 Exton Square Mall Drive-in is giving Chester County a movie night experience without having to leave your car! Through the app, moviegoers can order classic snacks—think theater popcorn and candy—plus hot meals from local restaurants, all delivered straight to your car. Check the schedule for what's showing—they opened with "A Star is Born" and "Tenet". Fridays, Saturdays, Sundays, 6–9 p.m. Tickets start at $32 plus fees. 260 Exton Square Pkwy., Exton. ParkingLotTheaters.com.
Essential Shoes.
Chefs, nurses and other essential workers clocking 80-hour work weeks on their feet turn to Dansko as their preferred footwear for comfort and support. Based in West Grove, Dansko has turned functional shoes styled after Danish clogs for the past 30 years. Now proudly employee-owned, Dansko also offers a bit of style with floral and leopard patterns for some flair on your feet. And so much cooler than Crocs and Birkenstocks, other popular choices of longstanding workers. Dansko.com.
Museum Mini-Merger.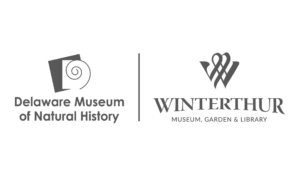 The Delaware Museum of Natural History's renovations don't mean you have to miss out on its events and camp programs this year. Thanks to a partnership with nearby Winterhur Museum, Garden & Library, many community events will be held at the neighboring museum until the 2022 reopening. Learn about exotic birds up close at Morning with the Birds on March 27 and bring the kids to Spring Break Science Extravaganzas starting March 29. Support both museums at DelMNH.org.
Get Kennected.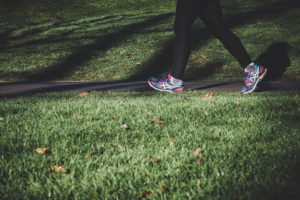 Want to enjoy nature, get some exercise and connect with the community? The Kennett Greenway wants to deliver what you're looking for. Once completed, the Greenway will provide a 14-mile accessible trail loop, linking Kennett residents to over 10 parks and reserves as well as local businesses. The project's mission is to improve the area's ecosystem and promote sustainable living through decreased CO2 emissions and to increase appreciation of the indigenous forest. Learn more at KennettGreenway.com.
back to top