Good to Know
Just a few things we thought you'd like to know this month
Positive Passion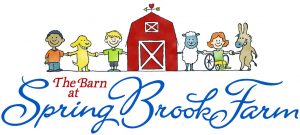 Since 2005, Spring Brook Farm has been a happy place for children with disabilities to come and enjoy animal life. Despite the passing of its late founder, Mary Beth Drobish, who was passionate about animals and children, the Barn will continue to carry out her dream. Animal-assisted programs at the farm serve children, 2 though 12, with physical, cognitive and developmental disabilities through one-on-one programs, field trips and Camp Geronimo. Consider joining over 300 volunteers at the Barn. SpringBrook-Farm.org.
Snow Last Season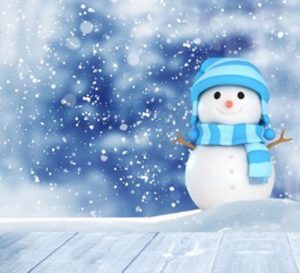 Celebrate the end of winter with Snowman Burning Day on March 20 this year. This wacky informal holiday, marking the change from winter to spring, was started in 1971 at the very frigid Lake Superior State University by the Unicorn Hunters Club. Snowmen are created from wood, paper, straw and wire, and then painted for an artistic touch. Ignite and watch the smoke clear away winter weather. Is this really any stranger than Groundhog Day? Watch videos at LSSU.edu.
Comedy's Coming
Need a laugh? Find one at Santander Arena and Performing Arts Center in Reading where Gabriel "Fluffy" Iglesias will perform on March 12. Known for his jokes about the struggles of being Fluffy, Iglesias will lighten your mood. See more of his act on Netflix's stand-up specials and movie "Mr. Iglesias." Tickets for "Beyond the Fluffy World Tour, Go Big or Go Home" are available on Ticket Master, starting at $35.50. Santander-Arena.com.
Sober St. Patty's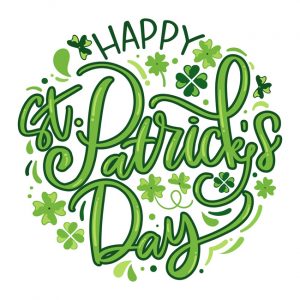 Before you drink that green beer, there's a wee bit of history you should know. Originally a religious event, St. Patrick's Day was a dry holiday in Ireland until the 1970s. Irish pubs were closed—hardly the party we celebrate today. We suggest you mark the day at a local pub—Kildare's in West Chester or Molly Maguire's in Phoenxiville—for Irish food, drink and camaraderie. And to be historically accurate, that green beer should've been blue. NationalToday.com.
Snooze DST?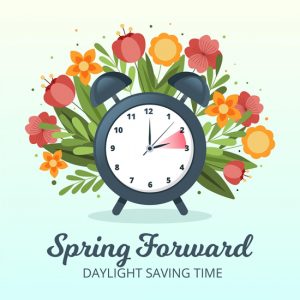 Dread losing an hour of sleep and confronting the early darkness of daylight saving time, starting March 13? You're not alone. An anti-DST movement in Pennsylvania is fighting legislation to permanently adopt DST instead of our current schedule or switching to permanent standard time. DST was started to allow more work during sunlight, rather than candlelight hours. But maybe its creator, Ben Franklin, didn't intend it to last forever, or after the invention of the electric light. Almanac.com.
back to top