Good to Know
Just a few things we thought you'd like to know this month
ChesCo Pride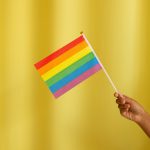 June is Pride Month and Chester County is celebrating love, dignity and diversity! The Chester County LGBT Equality Alliance plans to mark the month with their 5th Annual Pride Fest on June 11 in Phoenixville, noon to 5 p.m. Enjoy a day of pride with vendors, food trucks, music, a 50/50 raffle with a chance to win ChesCo Pride shirts. Visit participating restaurants and shops marked by rainbow balloons for great discounts. LBGTEAChesCo.org.
Prized Preservations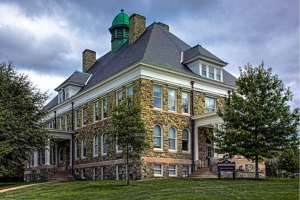 Efforts to recognize and maintain West Chester's historic gems continue with the 11th Annual West Chester Preservation Awards nominations. These awards spread awareness and appreciation for the borough's history while encouraging preservation efforts. Nominations are open in three categories — Brick and Mortar Awards for construction projects, Preservation Service Awards for educational and advocacy efforts, and the Preservation Legacy Awards for exceptional contributions to West Chester's historic integrity. Nominates close June 10. WCDF.org.
Crafty Plans
June is prime time for enjoying craft fairs featuring local artisans. Check out the Clover Market for lucky finds in Kennett Square on June 5, returning October 23. At Craft + Mercantile in Eagleview, shop under the stars and twinkling lights on June 17. For two days of fun, June 25-26, visit the 31st annual Manayunk Arts Festival, the largest outdoor arts and crafts show in the tri-state area held along historic Main Street. TheCloverMarket.com. GrowingRootsPartners.com. Manayunk.com.
Attention History Buffs!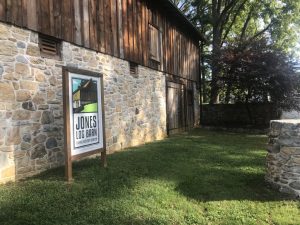 Tredryffin Historic Perservation Trust opened the Jones Log Barn Living History Center this spring, featuring one of the oldest intact log barns in the Mid-Atlantic. This 230-year-old barn, moved from Berwyn to its current home in Chesterbrook, brings history to life with displays of Chester County's early years, historic farm equipment, the Township's part in the American Revolutionary War and more. The historic site is shared by the Duportail House and the c. 1792 Federal Barn. Open Sundays, 1–3, through October. TredryffinHistory.org.
Pretty in Pink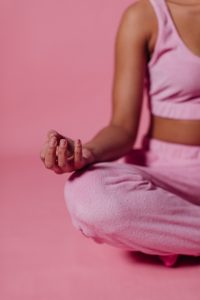 Pretty in Pink. Interested in color psychology? Then get to know Baker Miller Pink — aka Drunk Tank Pink or Millennial Pink — a bright shade of pink originally thought to cause such a sense of calm and relaxation it was painted on walls in jails and locker rooms of opposing teams. Studies of the color found conflicting results but generally show the body reaches equilibrium after 30 minutes of exposure. Then antagonistic behaviors may come back — sometimes worse than before. Think twice before you paint! ColorMatters.com.
back to top