Good to Know / July 2020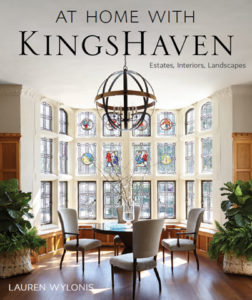 Mindful Design. That's the advice illuminating At Home with KingsHaven, from Lauren Wylonis, of the Paoli-based shop, known for artful lighting, furniture and luxury décor. This 200-plus-page coffee table book is filled with stunningly photographed estates, interiors and landscapes that promote healthy, happy living. You'll find Pro Tips (Go Natural for Color), a Lighting Planner and the idea that the same design principles apply to projects of all sizes—from estates to bungalows. Lose yourself in these perfect spaces. From ImagesPublishing.com.
2020 Houseparty. Are Zoom hangouts feeling like yet another work meeting? Houseparty, a face-to-face social network, is here to save the night and energize your video calls during this quaran-time. You can video-call friends to play games in real time. Play games like trivia, Ellen DeGeneres' "Heads Up!" and quick-draw challenges. Houseparty alerts you when friends are using the app, making connecting easy. Houseparty is free on the app store, or try the web-based version at Houseparty.com.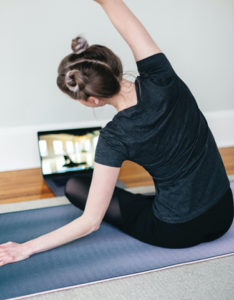 One, Two, OM. If you're missing the connections and energy of your local yoga studio or wellness center, make some time to practice mindfulness at home. Malvern's Power Yoga Works is hosting interactive, two-way video livestreams, and West Chester's Now & Zen yoga studio features virtual classes like Baby Boomer Yoga, Belly Dancing and Shake Your Soul. To learn about energy work and stress reduction, try a distance healing session at Just For You Naturally, West Chester's Holistic Wellness Center. PowerYogaWorks.com, NowAndZenYogaWC.com, JustForYouNaturally.com.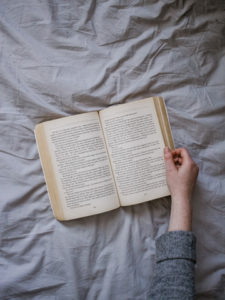 Book Club, Virtually. Local bookstores are holding online book clubs so readers can discuss books and even chat with authors. While everyone is staying home, books can provide a welcome escape. So, if you're looking for a summer read, discover what's available at local bookshops: Phoenixville's Reads & Company offers virtual author visits on Tuesday nights and Exton's Wellington Square Bookshop hosts dinner book clubs and watch parties. And don't forget to check out your local library! More info at ReadsAndCompany.com, WellingtonSquareBooks.indielite.org, CCLS.org.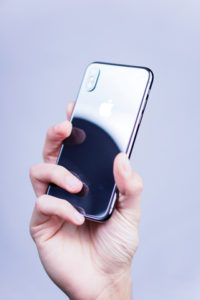 Be Kind. July is Cellphone Courtesy Month. In most years, we'd suggest reflecting on our unnatural attachment to our devices. But now, cellphones are being used for good. More than ever, our cellphones help create stronger attachments to the ones we hold close. Phone carriers report around 800 million wireless calls a day—more than double the calls on Mother's Day! This July, have the courtesy to log off social media (and that Zoom meeting) and give someone special a call on your cell.
back to top