Good to Know / January 2021
Just a few things we thought you'd like to know this month
Keeping Cozy.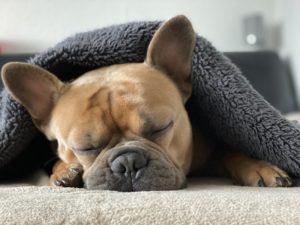 It's the day we've all been waiting for! January 6th marks the perfect excuse to treat yourself, a day dedicated to staying in—National Cuddle-Up Day. Did you know cuddling can be beneficial to your health? Cuddling-up releases the hormone oxytocin, which can relieve stress, anxiety and pain. For your health, celebrate this holiday by pulling loved ones, including pets, close to you and wrapping up in blankets for a 24-hour feel-good movie binge. Use #NationalCuddleUpDay to show your snuggle session. CuddleUpDay.com.
Farm From Home.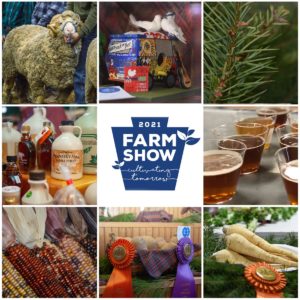 Here's your chance to see farming up close—without actually going to a farm. Experience PA Department of Agriculture's first Virtual Farm Show from January 9th to 16th. From the warmth of your own home, enjoy 24/7 live feeds of duckling and beehive cams, cooking and wool spinning demonstrations, tractor pulls and evening agricultural bedtime stories. Sadly the annual thousand-pound butter sculpture was cancelled. Don't miss out—follow these events and more from the PA Department of Agriculture's Instagram, Facebook or website. FarmshowPA.gov.
Don't Say It.
Covfefe, po-mo, bling, accoutrements, yeet—sound familiar? They shouldn't because those words and many more have joined Lake Superior State University's Banished Words List. Since 1976 the university has added to this list every year on December 31 to uphold excellence in language. "Terminal cutnesses" is terminated, to "drill down" is dead and say goodbye to "ghosting." Don't begin the New Year by putting your foot in your mouth. Instead check out 2020's list of exiled words. LakeSuperiorStateUniversityBanishedWords.edu.
Good Students.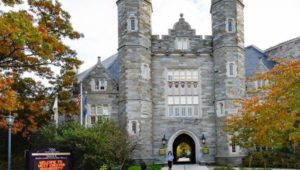 West Chester University students are giving back to the community, demonstrating they are an asset. For example, Phys Ed students created virtual exercise programs for local second graders, Theater students produced virtual performances (Unmute Yourself and their 21st Annual Aids Benefit), and Art students painted murals on trashcans to beautify the Borough. Student-led organization YOUnison, launched April's "Worldwide Day of Gratitude" as an ode to frontline workers and individual students spearheaded other good-works projects, like Meals for Medics. Sometimes it's good to be a college town. WCUPA.edu.
New Year, New You.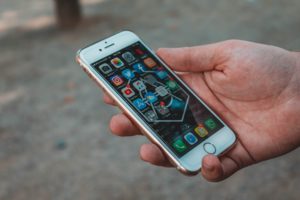 Yes, we're talking resolutions. It's easy to forget about that little promise you made to yourself on New Year's Eve. Make sticking to your resolution easier this year with the free New Year's Resolution Tracker for your phone. The app is designed to help you make 2021 your year, by sending task notifications and easily tracking daily, weekly and monthly resolution progress. After this past year, we all need a fresh start. And a little help. Here's to new beginnings! NewYearsResolutionsTracker.com.
back to top