Good to Know / January 2020
Just a few things we'd thought you'd like to know this month in Chester County and beyond.
Ready for Their Close-up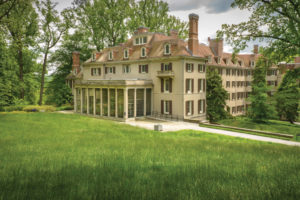 Antique enthusiasts should tune in to the PBS hit "Antiques Roadshow" this month, when historic Winterthur Museum, Garden & Library is the featured backdrop for three episodes. Filming occurred last June, when 70 experts in more than 20 specialties and 3,000 guests gathered at Winterthur for appraisals. Viewers will learn more about Henry Francis du Pont, his collections and his estate. Episodes will be aired January 6, 13 and 20.
Did You Know?
If you like learning obscure facts, you're in luck because January 4 is National Trivia Day. Celebrate by brushing up on fun winter trivia and sharing it with your friends. Here are a few to get you started. The average snowflake falls at about 3 m.p.h. The snowmobile was invented in 1922 by a 15-year-old boy in Canada. Japanese snow monkeys soak in hot springs during the winter to keep warm. Happy trivia day! FactRetriever.com.
Ring in the New Year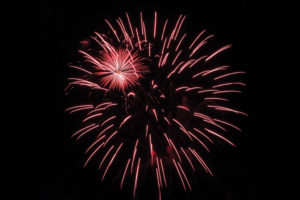 Fireworks and kissing are common New Year's celebrations in the U.S., but what about around the world? Ecuadorians build scarecrows of those they don't like, and set them on fire to burn away the ills of the year. In the Philippines, round is best, with people wearing polka dots, carrying coins in their pockets and eating round foods. No matter how we choose to celebrate, we all look forward to a Happy New Year!   
Chunjie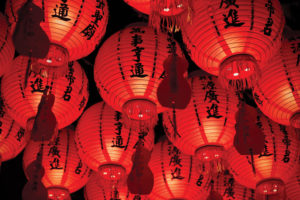 Also called the Spring Festival or the Chinese New Year. This year Chinese New Year starts on January 25 and runs for 15 days. It follows the lunar calendar, so the actual date changes every year. And if your zodiac sign is the rat, you're in luck—this is once again the Year of the Rat. More than 20 percent of people celebrate the holiday worldwide. Learn more at ChineseNewYear.net, and pick a local Chinese restaurant to visit so you can join in.  
Not Going Anywhere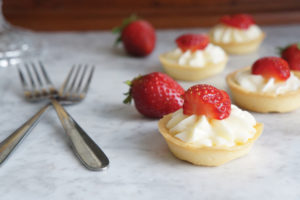 Locals were disappointed last August to hear the Brandywine Health Foundation wasn't planning the Strawberry Festival again. But never fear—the Strawberry Festival will happen in 2020, with the Rotary Club of Coatesville as organizer. And the Brandywine Health Foundation will award the Rotary Club a $30,000 grant to help with costs. So get ready for the 47th year of this four-day extravaganza! BrandywineStrawberryFestival.com.   
back to top