Good to Know
Just a few things we thought you'd like to know this month
Hike First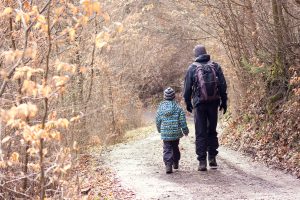 Start off the New Year right by joining the nationwide initiative, First Day Hikes on January 1, to get in your exercise and get outside with nature. In 2022, 50 free, guided hikes were organized in 37 PA state parks. This year, Marsh Creek State Park, Brandywine Zoo and French Creek State Park will host guided hikes, 9 a.m. to 1 p.m. If you miss those, there are plenty of other choices. Plus, it's never too late to step up. AmericanHiking.org/First-Day-Hikes.
Name Game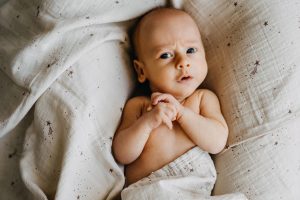 What do Wolfgang, Ferris and Apollo have in common? They're predicted to be popular baby names for 2023. Trends for baby names include maximalist names (Amadeus), retro '80s names (Chrissy), gilded names (Marigold), neo-cowboy names (Foster) and "grandpa" names (Frankie) for girls. The inspiration comes from popular TV shows like "Bridgerton," "Yellowstone" and "Stranger Things," so keep an eye out for some Daphne, Dutton and Eddie babies. Nameberry.com.
In With a Bang
As midnight approaches on New Year's Eve, many people grab pots, pans and wooden spoons. Ever wondered where this tradition came from or why we do it? Thought to have originated in Ireland but adopted around the world, making noise was believed to ward off negativity, making sure the year to come is positive and happy. So, raid your kitchen cabinets and take advantage of a bangin' opportunity to make noise when you don't have your own fireworks or poppers. TheNationalNews.com.
Costume Party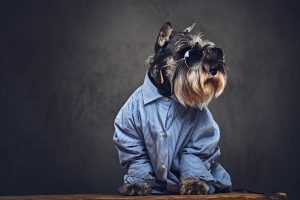 Hop online January 14 for National Dress Up Your Pet Day. If you have your own furry friends, be sure to give them a treat, set up the perfect pose, and snap a photo for everyone to enjoy online. If you want to see some puppy superheroes, cats with glasses, bunnies in tutus and much more, check out the Facebook group "Dress Up Your Pet Day." It's the perfect way to spread some pawsitivity across the Internet. Facebook.com/DressUpYourPets.
What's the Word?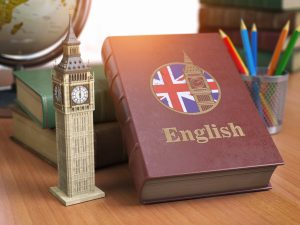 Have you heard? Each year, folks at Oxford University Press, publishers of the Oxford English Dictionary, decide on a word of the year — one that attracted the most interest in the past 12 months. For 2022, the first year the public was involved in the selection, the winner was "goblin mode" — meaning a type of behavior that's unapologetically self-indulgent and rejecting social norms — with "metaverse" and "#IStandWith" as runners up. "Gaslighting" was the choice of Merriam-Webster. What would  you choose? OED.com. Merriam-Webster.com.
back to top