Good to Know / February 2020
Just a few things we'd thought you'd like to know this month
Music for All.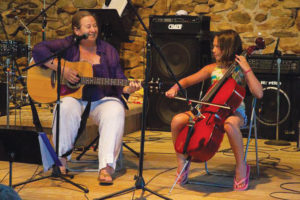 Music education should be available to everyone, and for the kids of Coatesville this is now a real possibility. Build-A-Band Music Education has provided music classes to more than 400 students in the Coatesville School District, from English-language learners to the academically gifted. More than 80% of students pay only part, or nothing, to take these classes. Instead costs are covered by donations Build-A-Band receives. Bravo to sharing the gift of music! LisaWolfeMusic.com.  
Perfect Prescriptions.
Shouldn't you know how you'll react to new medicine before you take it? That's the thinking at StoneView Labs, a West Chester medical office that uses pharmacogenomics (PGx) testing. PGx testing determines how your genetics will cause your body to respond to prescribed medications. And since your genetics don't change, the results are applicable for life! Who knew a simple cheek swab could lead to a lifetime of ideal medication prescription choices? StoneViewWC.com.
Vote for Change!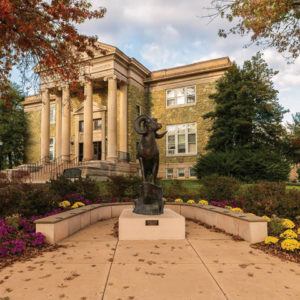 Over the past few years, voter engagement on college campuses has been growing, and West Chester University is at the forefront. WCU received a Gold Seal from ALL IN Campus Democracy Challenge, an organization encouraging campuses to help students be active and informed citizens. The Gold Seal was awarded to campuses with 40–49% voter participation in the 2018 Midterm Election—West Chester's was 43.8%. A worthy recognition for our local university's great work!
The Art of Reading.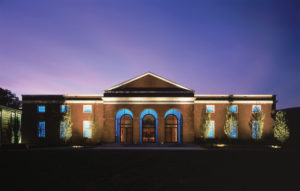 Did you know the Delaware Art Museum Store is now an independent bookstore? In addition to the store's gifts and souvenirs, you'll find a selection of books for sale, too. Avid readers will enjoy the bookstore's book clubs, like the Well-Read Black Girl Book Club or the DelArt Readers—both meet monthly. Keep an eye on the calendar for open mics, writers' gatherings, conferences and more. 2301 Kentmere Pkwy., Wilmington. DelArt.org.
Growing Gardens.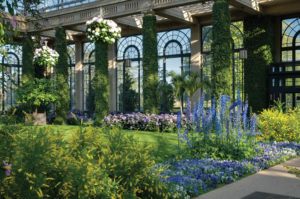 Blooming orchids, lighted fountains, lush woods and meadows—Longwood Gardens is a top PA tourist destination attracting 1.5 million visitors a year. And soon there will be even more to see, with a $200 million expansion—its biggest—in the works. Plans include repairing and renovating the Orchid, Banana and Nuttery buildings, building a new conservatory, along with improving the physical plant (pun intended). A Kennett treasure continues to flourish! 1001 Longwood Rd., Kennett Square. LongwoodGardens.org.
back to top