Good to Know / August 2021
Just a few things we thought you'd like to know this month
Get Creative.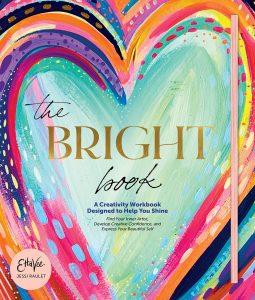 Journal your way to creativity with The Bright Book—a workbook designed to help you shine. Created by artist and author Jessi Raulet and published by local publishing house Schiffer Publishing, this guided art journal helps emerging artists explore a range of art materials and techniques to find their unique style. Get to know your inner artist with engaging journal prompts, art tips, lessons, advice and inspirational quotes. Grab a copy at your local bookstore and embrace your creative side!
Back to Normal!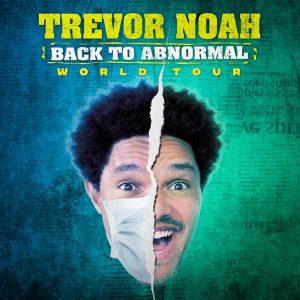 Trevor Noah, The Daily Show TV host and award-winning comedian, is bringing some much needed laughter to the area with his Back to Abnormal Tour. After postponing shows last year, Noah is ready to share new material with fans across the country. Mark your calendar for October 16th (more dates coming soon) at Wells Fargo Center for a night filled with jokes, drinks and an abnormally good time. Wells Fargo Center. LiveNationEntertainment.com.
Sleuthing Around.
Break out of the escape room craze and spend your Fridays and Saturdays discovering clues with Sleuthound, a new solve-a-crime adventure franchise in West Chester. Recruit a crew of crime fighting friends and race against the clock (90 minutes) to solve the mystery while exploring downtown. New plots are created every 2–3 weeks, like the current mystery "Stuck in the 80s." Catch the villain and turn them into the authorities for a chance to win fun prizes. More at Sleuthound.com.
Big Bark.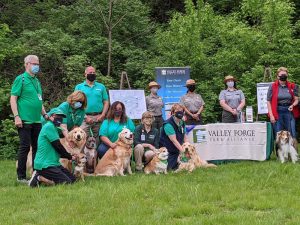 The Newark, DE-based pet therapy nonprofit PAWS for People added two more stars to their impressive list of accomplishments. The group recently took on the role of National Dog Show Therapy Ambassadors with plans to participate in upcoming events for the show. Plus, six therapy teams are helping keep Valley Forge National Historical Park safe and clean after completing their Bark Ranger certification. These programs help PAWS enhance their therapy skills. And that's nothing to woof at! PawsForPeople.org.
Listen Up.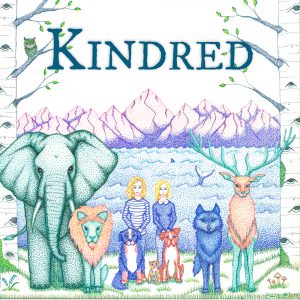 Need something new to listen to on your morning walk or commute back to the office? Check out Kindred Podcast, hosted and produced by Delaware Valley natives and sisters Kate & Jenn. Dig deep into your relationship with nature and animals with episodes like "The Trap King," featuring a discussion with Sterling Davis, nonprofit founder, and how cats have helped him recover from early childhood abuse. Tune in weekly and connect to the world around you. KindredPodcast.co.
back to top