Good to Know
Just a few things we thought you'd like to know this month
Boutique So Chic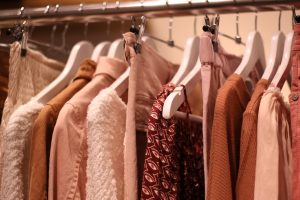 Spice up your wardrobe with unique clothing you won't find at any mall. Visit the new House of WE Boutique in Phoenixville to zhuzh up your closet. A long-time town visitor, owner Liz Cressman found the perfect place to set up her shop. More than just a spot with gorgeous garb, House of WE gives a one-of-a-kind shopping experience leaving you feeling comfortable and confident. On Instagram @Shop_HouseOfWE.
Pickle Your Fancy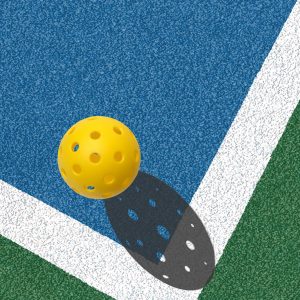 From August 25 to 28, the Upper Main Lane YMCA in Berwyn will host the 2022 Philadelphia Open, an outdoor pickleball event. The tournament includes competitive events like Amateur Women's Singles, Mixed Pro Doubles and Philadelphia Shootout, so all ages and skill levels can join in the fun. Register ($40–$130) by August 15 to join hundreds of players to win prize money. USA Pickleball membership is required. Find out what all the hype is about. USAPickleball.org.
Curtains Up
From August 19 to 28, New Light Theatre presents "RENT," the Pulitzer Prize-winning rock musical about impoverished artists amid the AIDS epidemic ("La Boheme" updated). The Delaware-based theater gives professional opportunities to emerging artists and has partnered with AIDS Delaware, working to eliminate the spread and stigma of HIV/AIDS. Performed at West Chester University's E.O. Bull Center Mainstage. Tickets $15–$25. NewLightTheatre.com.  
Cheers for Cricket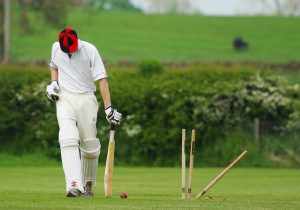 Did you know cricket is the second largest sport in the world (after soccer), with over 20 million fans in the U.S. alone? U.S. Minor League Cricket is played in 20 cities, by 26 teams, with over 200 matches and more than 400 players. On July 30, 31 and August 14, the Philadelphians team competes at Exton Park where spectators watch for free. Come support the second season of America's first and only nationwide professional competition. 800 Swedesford Rd. MinorLeagueCricket.com.  
Aerobatic Amusements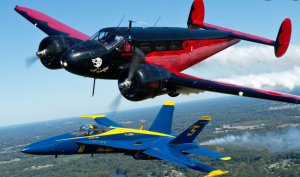 Toughkenamon's New Garden Airport will host an Air & Car Show on August 30. Join for a day of dazzling air displays, beautiful antique cars, food vendors, fireworks and more. Take your kiddos to the Kid Zone, complete with a moon bounce, face painting and a foam plate glider station to learn about the basics of flight. Proceeds from this one-day-only event go toward their Future Aviators Program. NewGardenFlyingField.com.
back to top