Good to Know / April 2021
Just a few things we thought you'd like to know this month.
Leading Healthcare.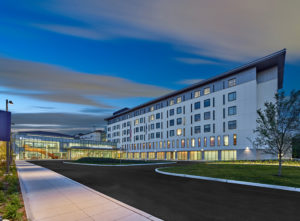 Rest easy knowing our local hospital is one of the Nation's finest. Healthgrades, a leading online hospital evaluator, put Chester County Hospital among "America's 50 Best Hospitals" for the second year in a row. Of nearly 4,500 hospitals nationwide, Chester County Hospital exhibited exceptional care, earning it a spot in the top 1%. They were also recognized for cardiac care, critical care, gastrointestinal care, stroke care, pulmonary care and general surgery excellence. More at HealthGrades.com.
Bridal Blueprints.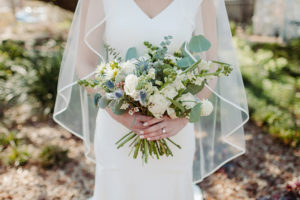 Getting engaged is just the first step towards the big day. The PA Bridal & Wedding Expo, April 24–25, aims to make planning your nuptials easier. With over 100 exhibitors, the expo connects you to venues, photographers and more. And there's plenty of fun—the Glam Bar, live music and giveaways are sure to make the day exciting. Social distancing and masks required. Reserve free tickets in advance. PA Convention Center, Philadelphia. BridalShowsPA-PC.com.
Healthy Kids.
Break your kids' couch potato habits and join the Healthy Kids Running Series! Founded in 2009, the series combats child obesity with a "get up and go" attitude. The national nonprofit sponsors two five-week programs a year, including five races for kids from Pre-K to 8th grade. Events are outdoors with social distancing and masks. Registration is $40/child. Find local races on the website, including in East Goshen Township Park in April and May. HealthyKidsRunningSeries.org.
Small Town Escape.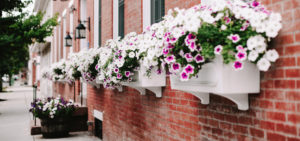 With Covid-19 still nixing big travel plans, stay close and take a day trip to Lititz, America's "coolest small town." Founded in 1756, this historic town blends old and new with trendy eats, craft beers and America's first commercial pretzel bakery—Julius Sturgis Pretzel Bakery. Need more convincing? A sweet treat from the Wilbur Chocolate Store is sure to win you over. Visit Lititz for Second Fridays from 5–9 p.m. and support small businesses. LititzPA.com.
Hubby Holiday.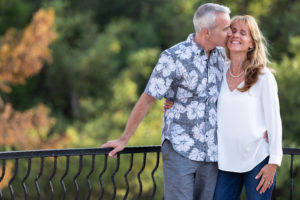 Mark your calendars because April 17th is National Husband Appreciation Day. Yes, that's right. Held on the 3rd Saturday of April, this relatively unknown holiday celebrates the husbands who go above and beyond. With less hype than Valentine's Day or Father's Day, this holiday offers the perfect excuse to spoil your hubby. Consider cooking his favorite meal or having a special date night. And don't worry, there's equality in holidays with National Wife Appreciation Day on September 19th.
back to top