Food News / July 2021
A few of our favorite things to share this month about local food and drink
Royal Desserts.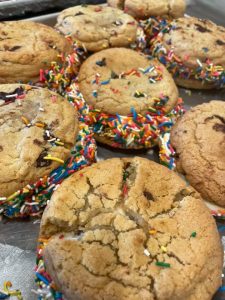 Beat the heat with a sweet treat from Paoli's newest ice cream shop, The Queen's Table. Local mother-daughter duo Meridith Coyle (Aneu) and Alexandra McLoughlin created this hybrid ice cream shop to satisfy cravings while showcasing women entrepreneurs and artists. Dig into Smokin' Hot Sundaes and Sweet Sliders made with artisanal ice cream and freshly baked cookies and brownies. After your dessert fix, check out home décor items and local art on display. 1542 E. Lancaster Ave., Paoli. Facebook.com/TheQueensTable.
Hotdog Holidays.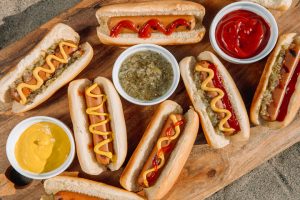 Fire up your grill and celebrate National Hot Dog Month and National Hot Dog Day on July 21st. Gather friends and family for a weekend BBQ complete with your own hotdog buffet. Sample different versions, like a Chicago Dog with dill pickles, sweet relish, tomatoes and yellow mustard or Hawaiian Dog with grilled pineapple, BBQ sauce and diced shallots. Or keep it simple with a classic dog topped with mustard or ketchup. NationalToday.com.
Filet Please.
Lunchtime just got a whole lot better! Nick Filet, the Paoli-based franchise, is expanding to a new location in West Chester (plus 11 more across the country). Savor their signature filet mignon sandwiches, like the Nickadelphia smothered in provolone cheese, onions and horseradish sauce, the Nicky Hollywood topped with pineapple, BBQ sauce and jalapenos, or The Phil with blue cheese crumbles and Nick Filet sauce. Check out social media for updates on new locations. NickFilet.com.
Destination Dining.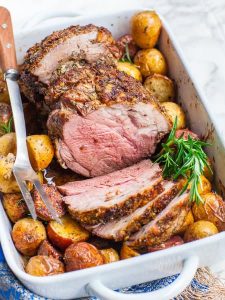 Get a taste of the Mediterranean at The Naked Olive in Kennett Square, serving up traditional dishes in their Mediterranean-garden-inspired space. Entrees include grilled whole branzino basted with herbs, olive oil and lemon, roast rack of lamb with an apricot-herb mustard glaze and, of course, a Kennett classic—creamy mushroom risotto. Save room for desserts like their blood orange crème brûlée and baklava and ice cream. 759 W. Cypress St., Kennett Square. TheNakedOlivePA.com.
Summer Sipping.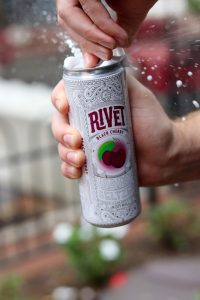 Nothing screams summer Happy Hour like sipping a fizzy alcoholic seltzer. But before you reach for one of those national brands, consider supporting local with Iron Hill's new venture, Rivet Hard Seltzer. These beer alternatives are light, crisp and refreshing with just the right blend of fruity flavor. Stop by your nearest location to taste their three flavors, POG (passion fruit, orange, guava), Black Cherry and Blueberry Açai. Then pick up a 6-pack to take home. IronHill.com.
back to top