February 2021 Picks
Our picks for top events this month.
Kennett Winterfest Backyard Edition
February 27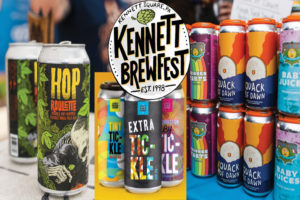 Enjoy exceptional beers from 48 renowned breweries in the safety and comfort of your own backyard. Choose either the Kennett Case or the Winterfest case. Tickets correspond to a specially curated case of 24 distinctive beers in 16-oz. cans (see website for what's included in each option), perfect for enjoying from home.  Pickup is Feb. 27 at 600 S. Broad St., Kennett Square between 10 a.m. and 4 p.m. Tickets $110, advance purchase only at KennettBrewfest.com.
Tastes of Brandywine
February 11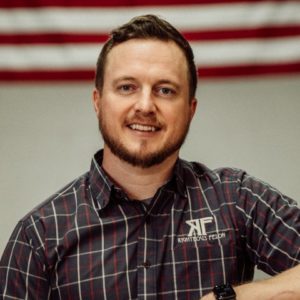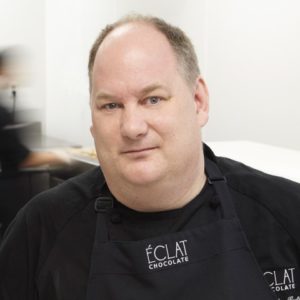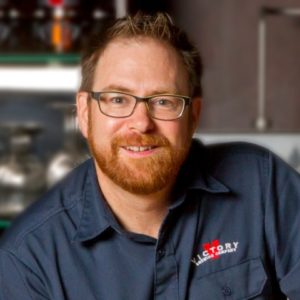 Join the Brandywine Conservancy for "Sweet & Spicy Palate" with beers from Bill Covaleski of Victory Brewing Company, chocolates from Christopher Curtin of Éclat Chocolate, and jerky from Brendan Cawley of Righteous Felon Craft Jerky. Enjoy this selection while connecting with local foodies and learning about the clean water and open space resources that make Chester County such a delicious place to live. 7 p.m. Tasting Bundles, $85–$150. Brandywine.org/Tastes.
Wayne Art Center's Have A Heart Date Night
February 3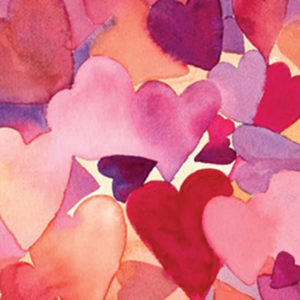 Get an introduction to watercolor techniques as you create a perfect painting to make into a Valentine's Day card or present. Only three tubes of paint, brush and watercolor paper needed. 413 Maplewood Ave., Wayne. 6 to 8:30 p.m. $40. Register at WayneArt.org.
Family Fun on Sundays at Winterthur
Sundays Through February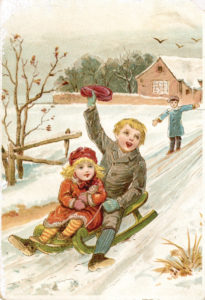 Sledding Sundays–hope for snow and bring your sled to a designated safe place on the Winterthur grounds, 11 a.m. to 2 p.m. (check snow conditions on website by 10 a.m.). Then round out your family's day of fun with a story time fit for all ages during History Heroes Story Time, 2 to 3 p.m. Take a Hike through  over 10 miles of roads and 1,000 acres of scenery as you discover the perfect trail, 2 to 3 p.m. 5105 Kennett Pk., Winterthur. $6–$20. Members free. Winterthur.org.
The Barnes From Home
Through February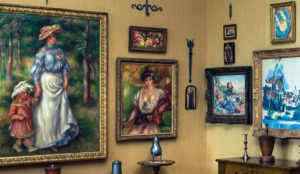 This winter, plan a safe winter escape and spend time with Cézanne, Matisse and Seurat from the comfort of home. Online classes explore the materials and techniques behind the art, and private online tours feature the highlights of the collection. Engage in a new online series where artists, scholars and community activists explore issues related to race in America. 2025 Benjamin Franklin Pkwy., Philadelphia. 215-278-7000; BarnesFoundation.org.
back to top