August Events In and Around Chester County
Our top picks for events this month
Town Tours & Village Walks
August 4, 11, 18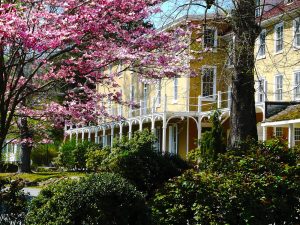 Explore our Villages — "Founding Mothers and Fathers." This series of free summer strolls through historic neighborhoods, hamlets, villages and sites explores the history of the founders of these places or institutions and takes a look at what they are today. Aug. 4, Celebrating 300 Years of the Springs at Historic Yellow Springs; Aug. 11, Malvern Borough c. 1899: From Crossroads to Powerhouse; Aug. 18, The Village of Marshallton c. 1836: Humphry Marshall. Tours run from 5:30 to 7: 30 p.m. More at ChesCoPlanning.org.
Jon Lovitz Live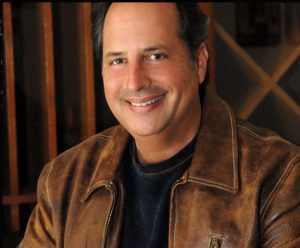 August 13
See one of the best-known comedians of the last four decades and a celebrated star of Saturday Night Live, where he gained initial fame as a cast member from 1985 to 1990 and earned two Emmy nominations. Jon Lovitz performs live at The Colonial Theatre, 227 Bridge St., Phoenixville. 8 p.m. $34.50–$54.50. TheColonialTheatre.com.
Phoenixville VegFest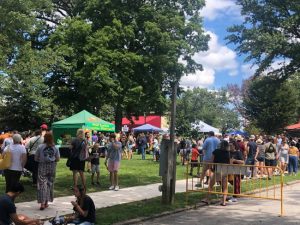 August 13
Phoenixville VegFest is a vegan food and street festival with live music and vendors and benefits Peace Advocacy Network (PAN), promoting a peaceful existence through veganism, social justice and respect for the Earth's inhabitants and resources. Reeves Park, 148 3rd Ave., Phoenixville. Noon to 5 p.m. Rain date, Aug. 14. PhoenixvilleVegFest.com.
Third Thursdays on State Street

Through October
Outdoor dining in Kennett Square comes with extended shopping hours, live music and family-friendly activities. Third Thursdays bring the community together and support restaurants and small businesses. State Street (closed from Broad to Center Sts. through October). 5 p.m. to 10 p.m. KennettCollaborative.org.
2022 BMW Golf Championship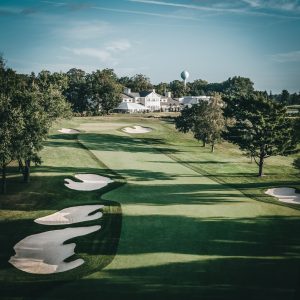 August 16–21
This is the second of three events in the PGA Tour Playoffs for the FedExCup and determines the final field of 30 for the Tour Championship in Atlanta. Wilmington Country Club, 4825 Kennett Pk., Wilmington. BMWChampionship.com.
back to top