April Picks 2021
Our picks for top events this month.
Natural Lands Buds & Suds Virtual Plant Sale
Through April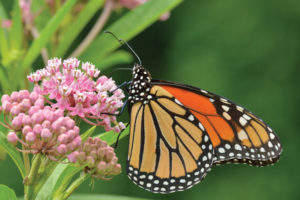 Increase biodiversity in your garden with plants carefully selected by Stoneleigh: A Natural Garden. Shop online to see offerings selected for beauty and wildlife value, including traditional garden favorites as well as unique and rare selections. Check out the "Plant Bundles" for combinations that support specific wildlife or fill a garden niche. Receive a $25 gift card to a local brewery by spending at least $200. Online store opens in April; plant pick-up May 1–2. Benefits Stoneleigh. Natlands.org/BudsAndSuds.
48th Annual Yellow Springs Art Show
April 24–May 23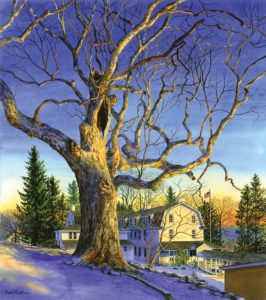 This year, you can stroll or scroll your way through the galleries of Chester County's longest-running fine arts show. This hybrid event features over 180 artists from the Delaware Valley and beyond. Benefits the arts, education, preservation and environmental protection of Historic Yellow Springs. 1685 Art School Rd., Chester Springs. YellowSprings.org.
The Philadelphia Online Show
April 22–30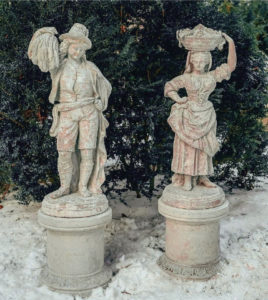 Visitors shop from more than 50 antiques dealer rooms via a virtual platform. Dealer Talks run daily and, new this year, are editorial-style themed rooms, presenting cross-sections of dealer offerings representing the best in furniture, fine art, decorative arts and jewelry. Preview Apr. 22. Benefits the Education Department at the Philadelphia Museum of Art. ThePhiladelphiaShow.com.
Lancaster Symphony Orchestra Spring Virtual Performances
April 9 & 23, May 7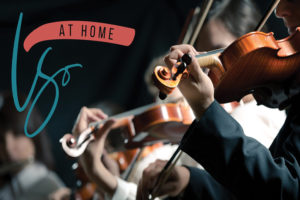 The Symphony offers accessible virtual performances for families to enjoy from the safety and comfort of home. Apr. 9, Vivace Strings; Apr. 23, Brass from the Past, music from Earth, Wind & Fire, Chicago, Queen, Blood, Sweat & Tears; May 7, "Tchaikovsky: Serenade for Strings in C Major," Op. 48. Free performances available to stream from the new LSO at home platform. LancasterSymphony.org/LSOAtHome.
The Saturday Club's Ladies Charity Bingo
April 18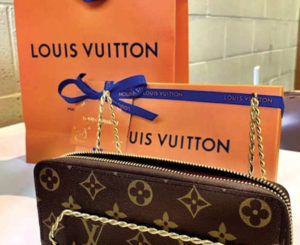 Stop by the Clubhouse to purchase raffle tickets for an array of high-end prizes in support of The Saturday Club's 135-year-old philanthropic mission. Winners will be drawn at a members-only bingo event on April 24th and notified afterwards. Grand prizes include an all-inclusive stay for 2 in Riviera Cancun as well as a 14kt gold sapphire and diamond necklace. 117 W. Wayne Ave., Wayne. Preview the prizes at SaturdayClub.org/Bingo.
back to top