20th Anniversary of The Taste of Phoenixville
Do good and have fun!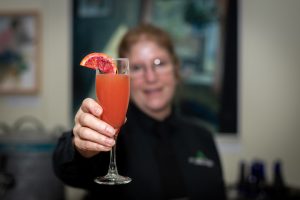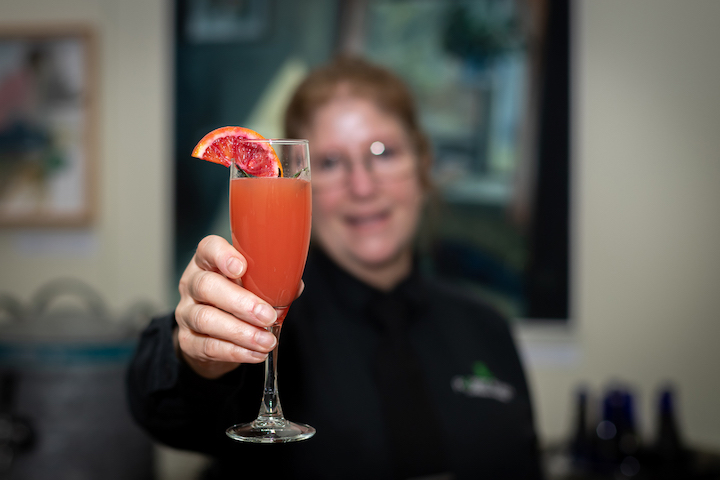 Come celebrate the 20th anniversary of the Taste of Phoenixville—a highly anticipated fundraiser that showcases local restaurants and breweries, and supports Good Samaritan Services (Good Sam). Enjoy live music, dancing, a silent auction and, of course, great food and drinks. 
Good Sam offers a full spectrum of care to those who are experiencing or are at risk of homelessness, including eviction prevention, emergency shelter, compassionate case management, matched savings and loan programs, and educational opportunities to empower participants in their careers, parenting and finances. What started as a homeless shelter serving five men in one home in 2002, has grown to 14 properties across four locations in Lancaster and Chester Counties, serving up to 200 men, women and children daily. 
Good Sam receives 97% of its funding from the community, including churches, businesses and individuals, managing an annual budget of $2 million. This fundraiser is a key source of funds. 
The Taste of Phoenixville is an opportunity for people to have fun, taste new, local cuisine and beverages and support a good cause that impacts their community. 
Good Sam exists to restore hope and help move people from crisis to stability. Their vision is to accomplish so much more in 2022, including providing accessible professional counseling, reliable transportation, quality childcare and career development. 
The Taste of Phoenixville event is organized largely by a committee of dedicated volunteers who believe in the good work happening at Good Sam. Their help, along with the support of local restaurants and sponsors, makes this a success each year. 
So come, join the fun and do good. 
If You Go
WHEN: January 20, 2022, 6 to 10 p.m.
WHERE: Franklin Commons, 400 Franklin Ave., Phoenixville 
FOR TICKETS: $150+. Visit TasteOfPhoenixville.com 
Restaurants Scheduled
Rec Room by Conshohocken Brewing
Root Down Brewing Company
Sly Fox Brewing Company
Stable 12 Brewing Company
Drexelbrook Catering
Robert Ryan Catering & Design
Bluebird Distilling
Bistro on Bridge
Brooklyn Girl Bakery
The Big Easy
Better Baked by Riss
Molly Maguire's Irish Restaurant & Pub
Bridge Street Chocolates
Great American Pub
PJ Ryan's Pub
Sedona Taphouse
Stone House Grille
Your Mom's Place
Uncle B's Bar BQ
Vesta BBQ & Catering
back to top