weddings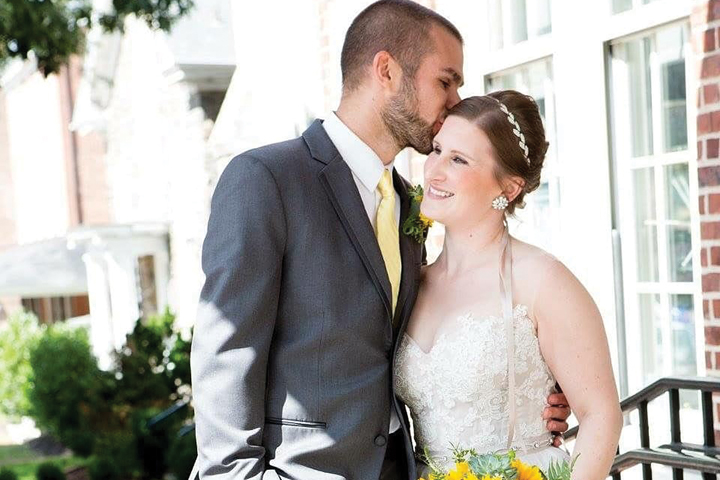 Vows in Intimate Wedding Venues
Some smaller, more intimate local venues that are working with couples to create the perfect day.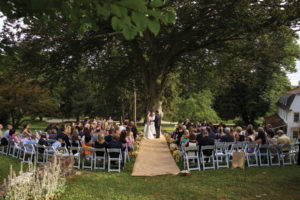 Things are Different the Second (or Third) Time Around
Written by Matt Freeman
We think of second marriages differently. They're not full of starry-eyed hopes a first marriage evokes, and they follow marriages that weren't exactly fairytales.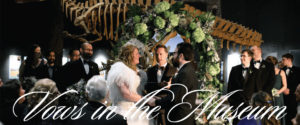 Vows in the Museum
Written by County Lines Magazine
Looking for a unique venue to exchange your vows? Someplace with an added dimension to wow your guests? Consider the iconic museum spaces in our area where you can roam the galleries and pose for photos to remember. Whether you're an art, history, science or aviation fan, there's a museum where you can say "I do."