Steeplechase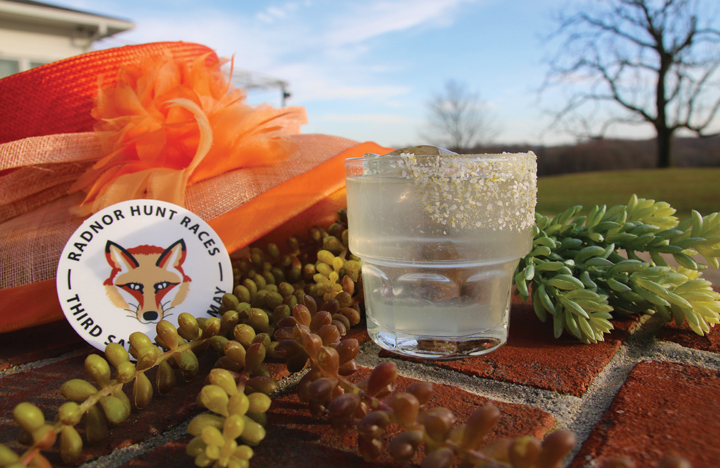 Signature Steeplechase Cocktails
Written by County Lines Magazine
The equestrian season isn't complete without tailgating—and specialty cocktails, of course!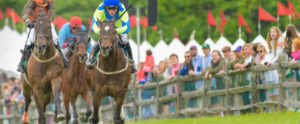 Steeplechase Season
Written by Madison Meinel
Steeplechase season is around the corner, and we've got the scoop for planning May fun, like carriage parades, boutiques, great food and competitive races.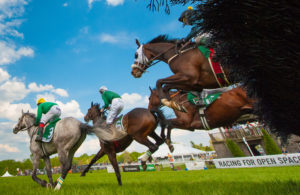 Steeplechase is Back
Written by Alexander Schmidt
The season of traditions, high-intensity horse races and family fun is here again. Jump into the fun at the best steeplechase races anywhere.